A truly timeless and undeniably recognizable American Style.  
A military styled collection based on authentic details, trimming garment styling of the US ARMY combined with contemporary sportswear. Designed under the license of the U.S. Army.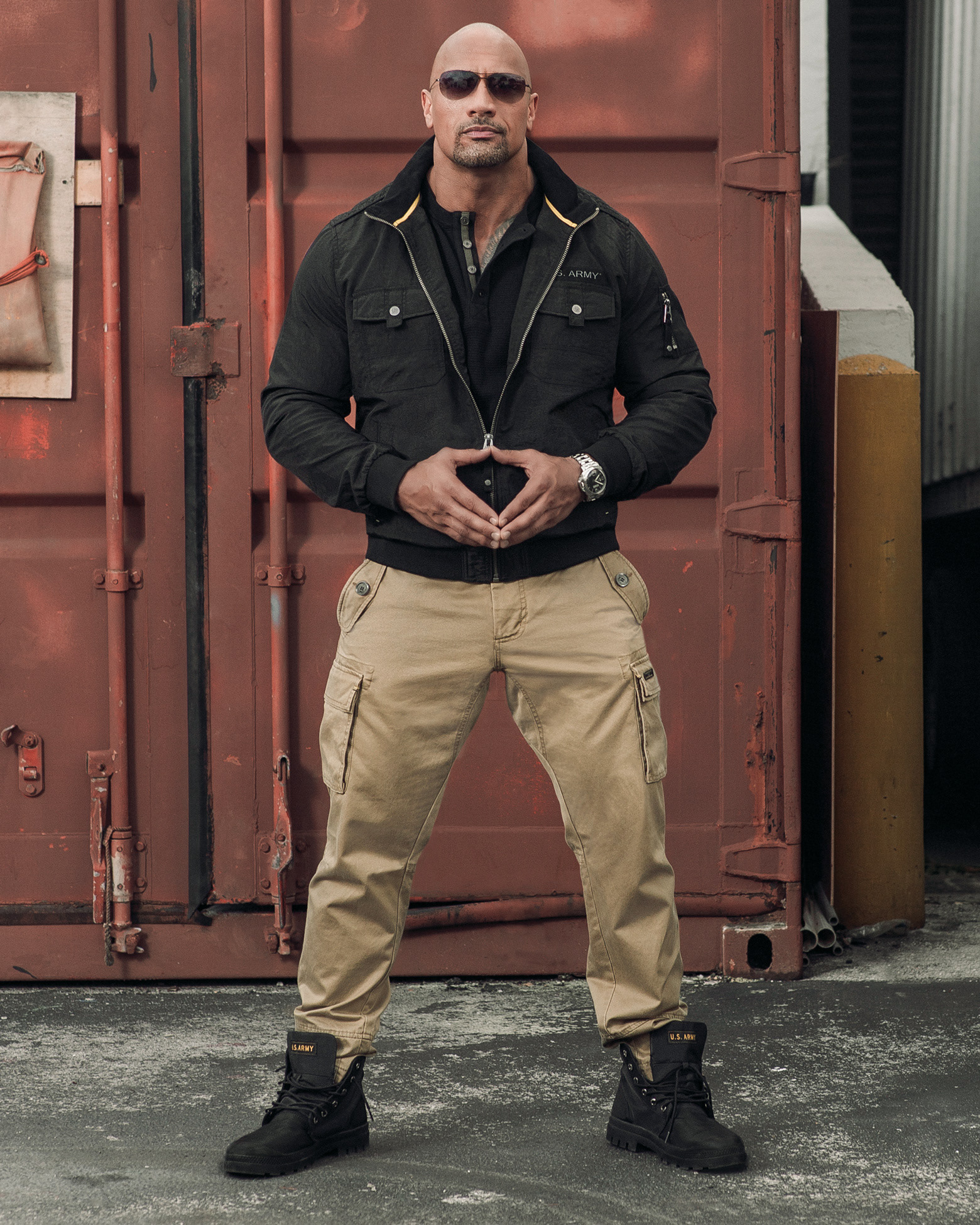 Who better than the US Army should represent a style copied the world over?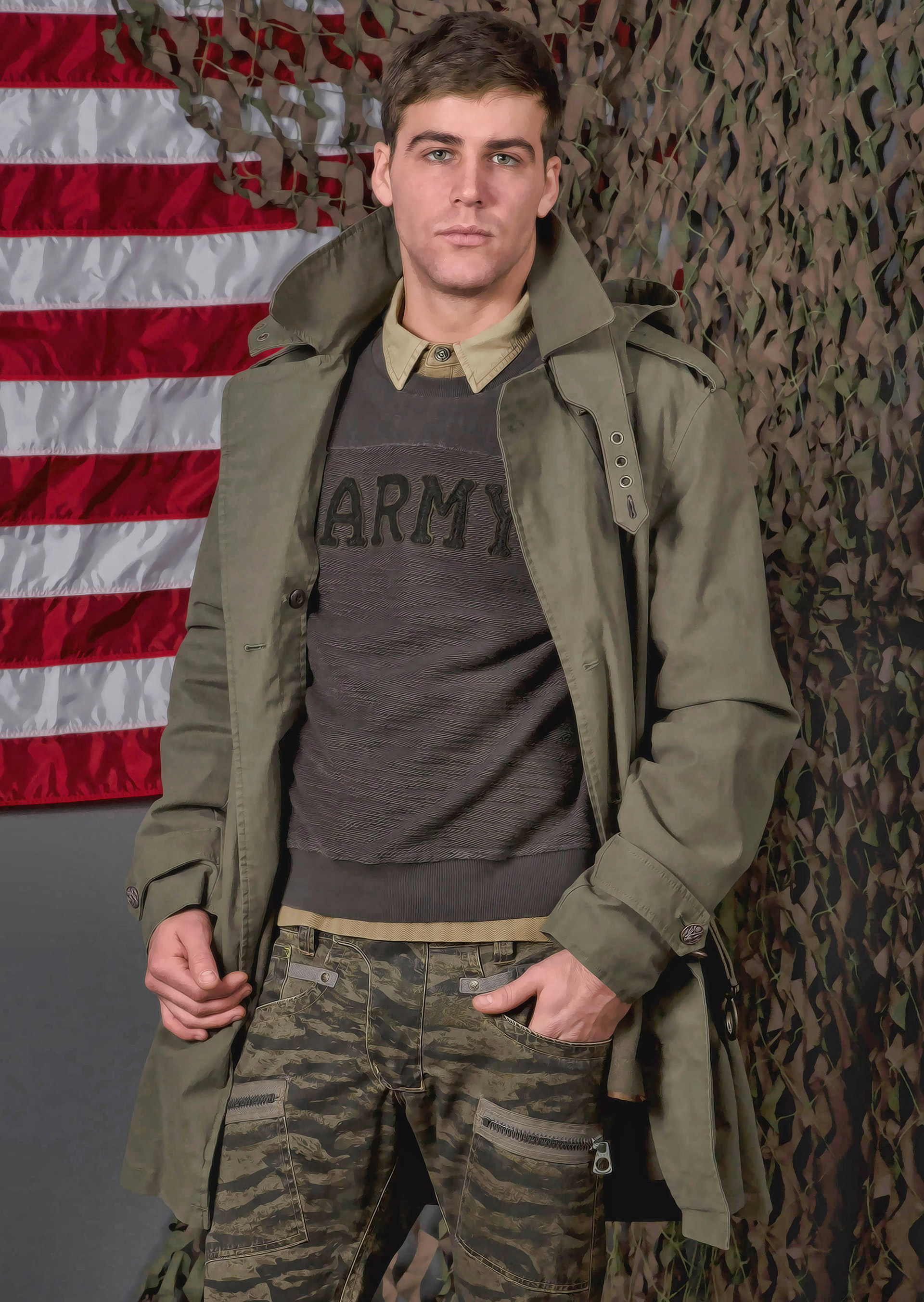 Each of the collection's garments has a level of attention to detail that adds to the authenticity and strength of the US ARMY Brand.  To see these images without reading what is behind the development is to read a headline caption without the story.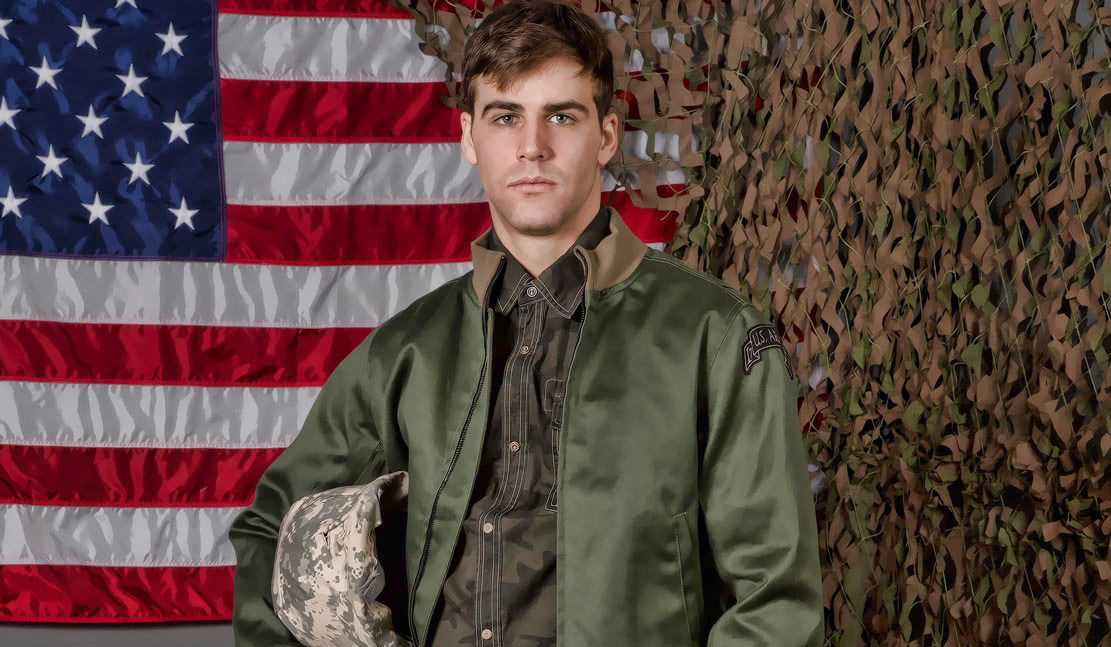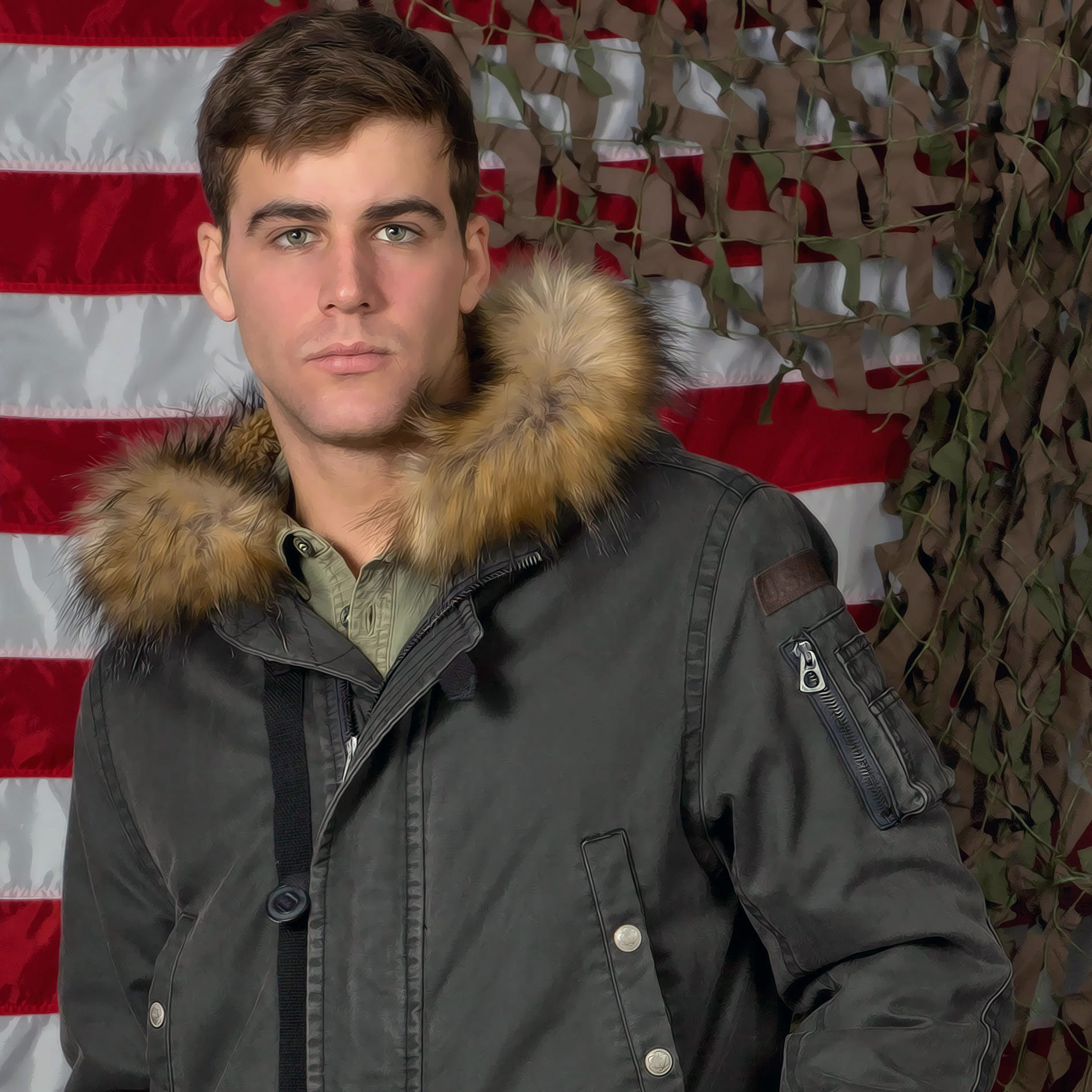 Compare below, the image to the one above.  My photo-retouching for the look book was to emulate one of America's foremost 'Realist' painters, Norman Rockwell.  It was cleaned up and stylized to have a slight painterly qul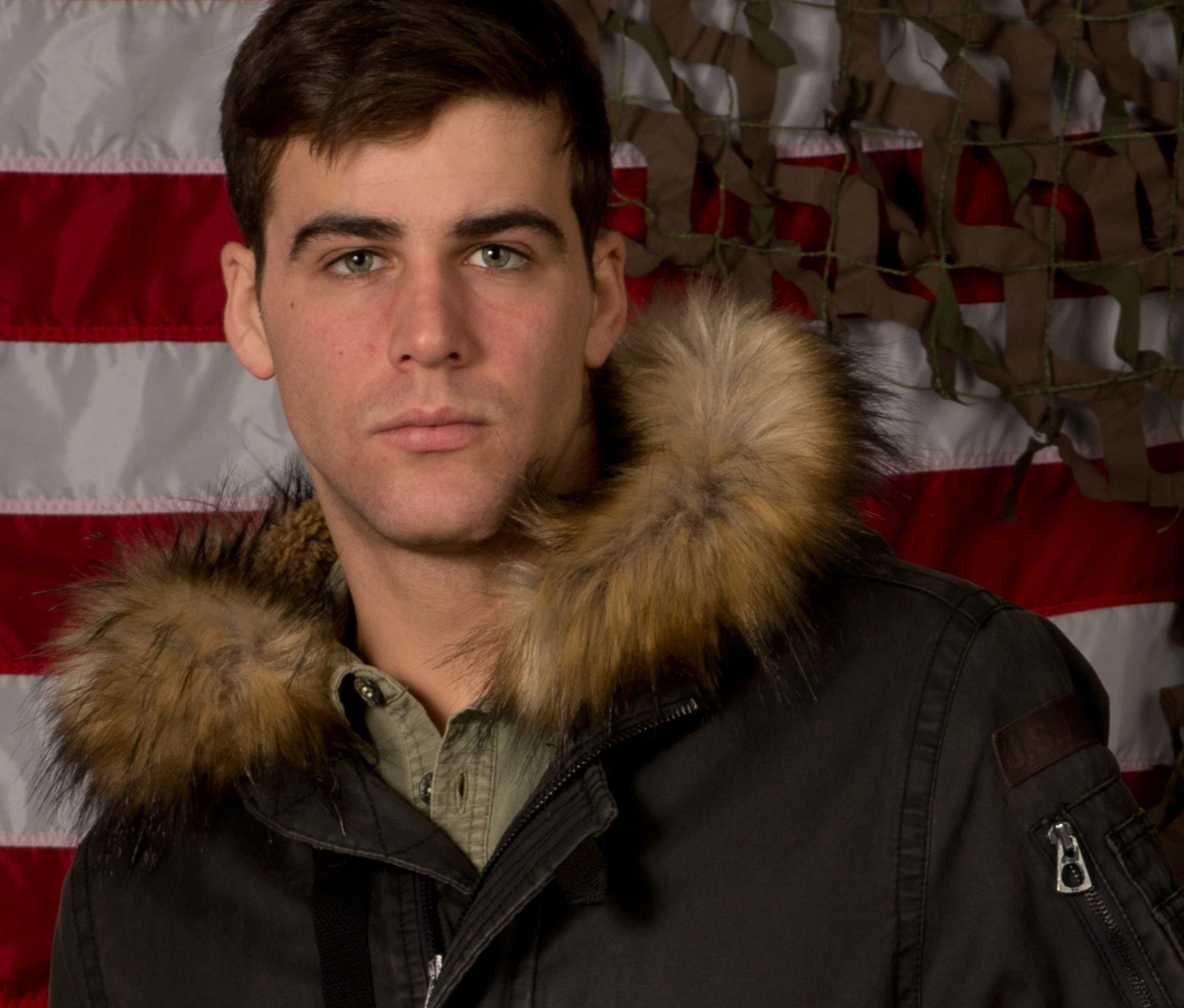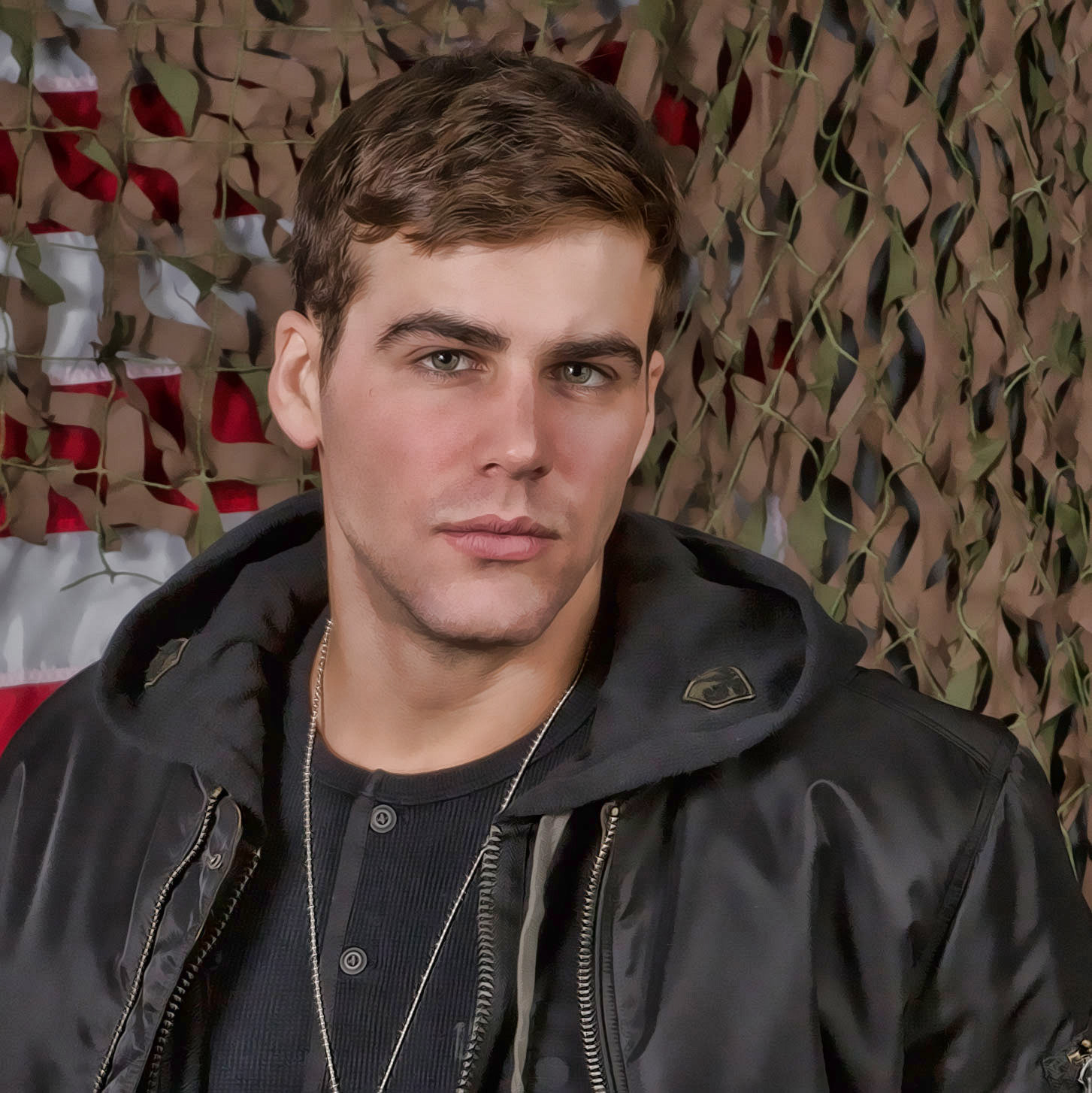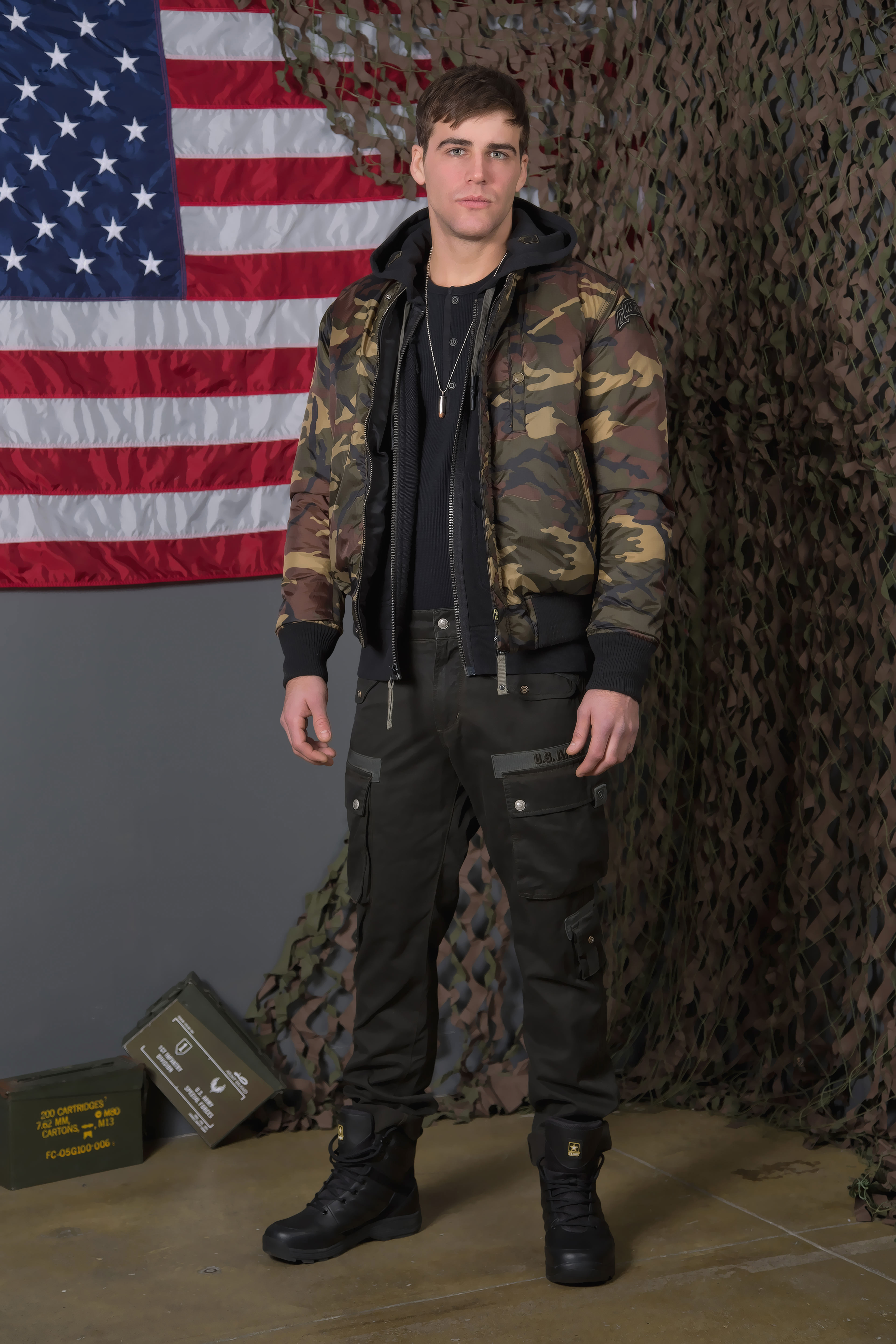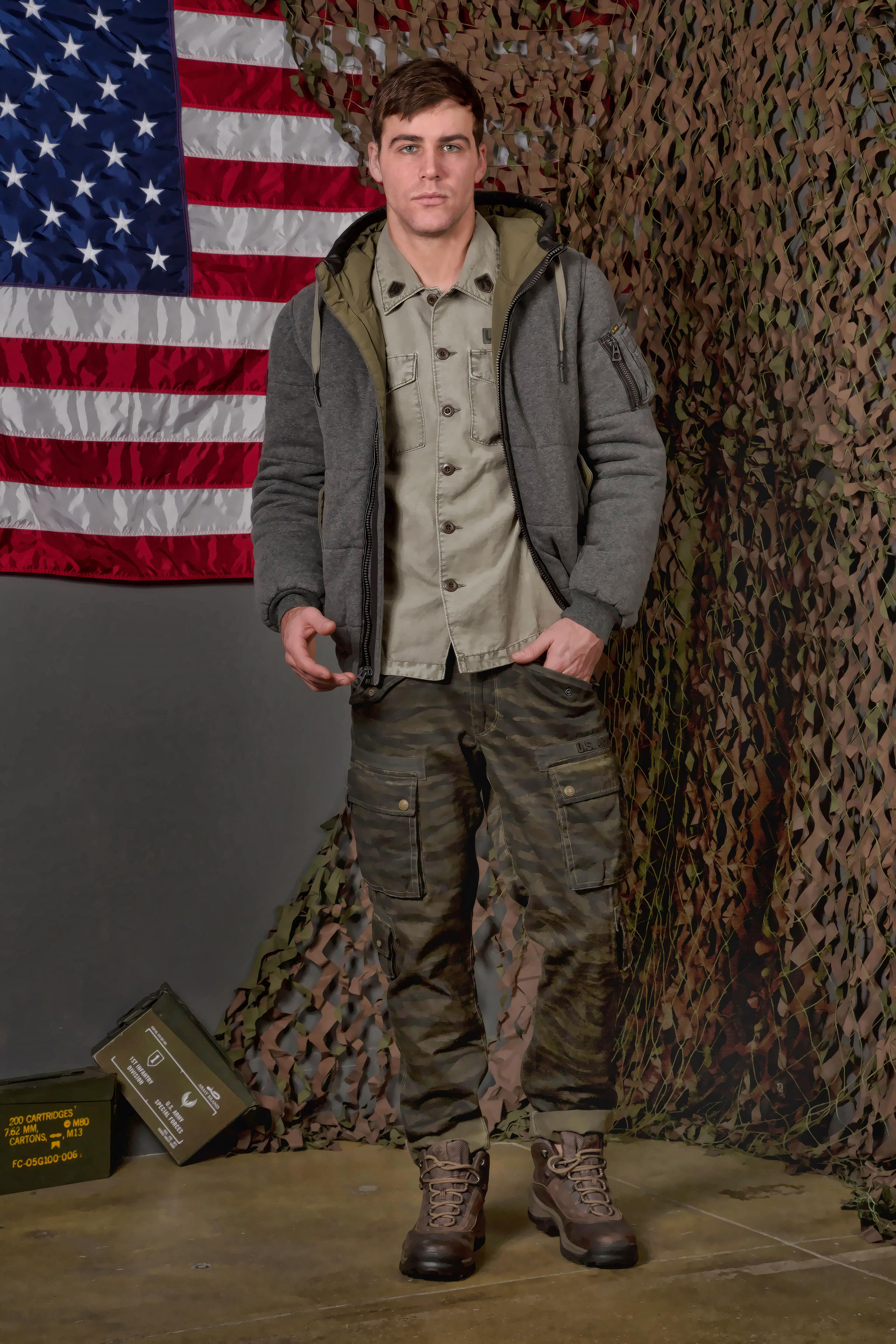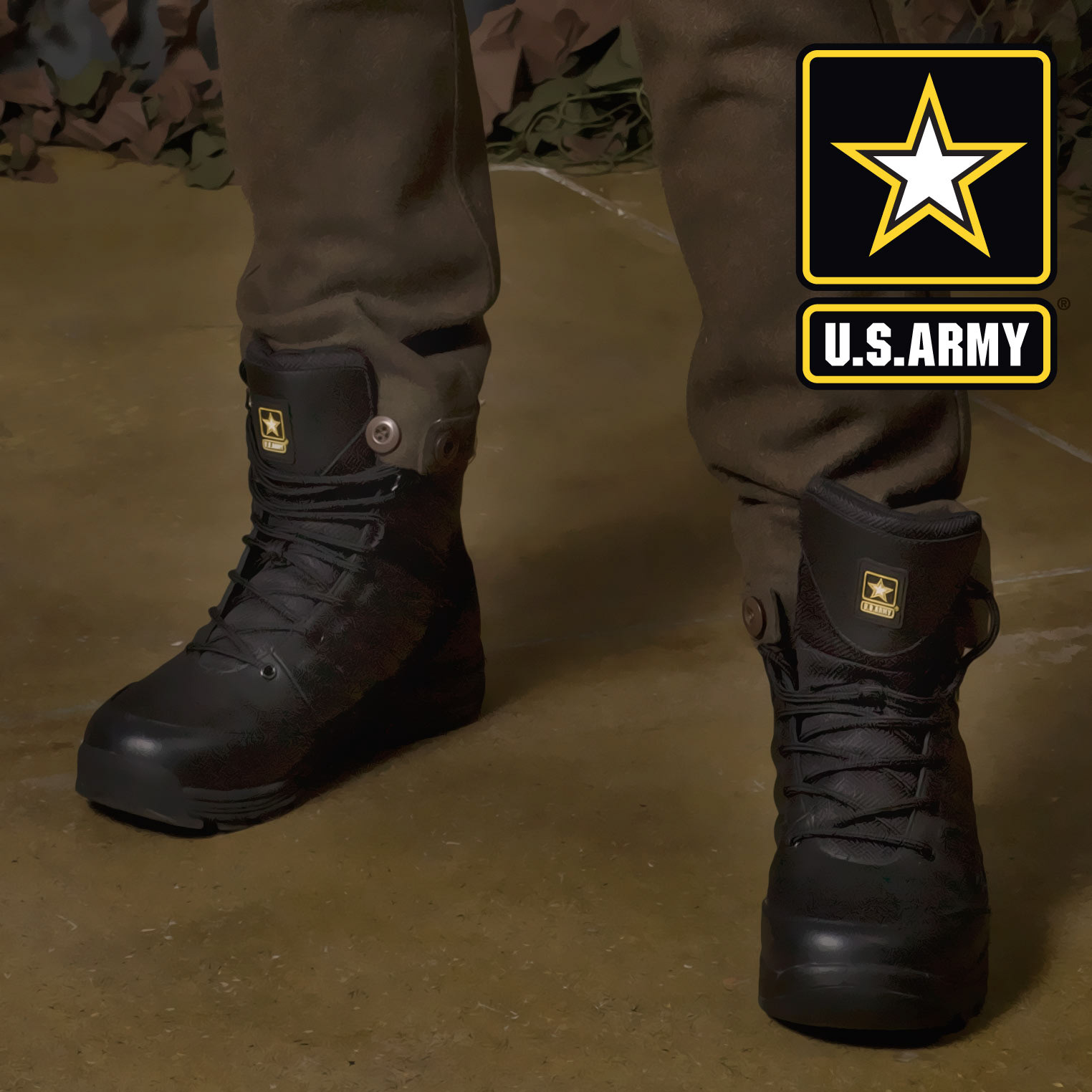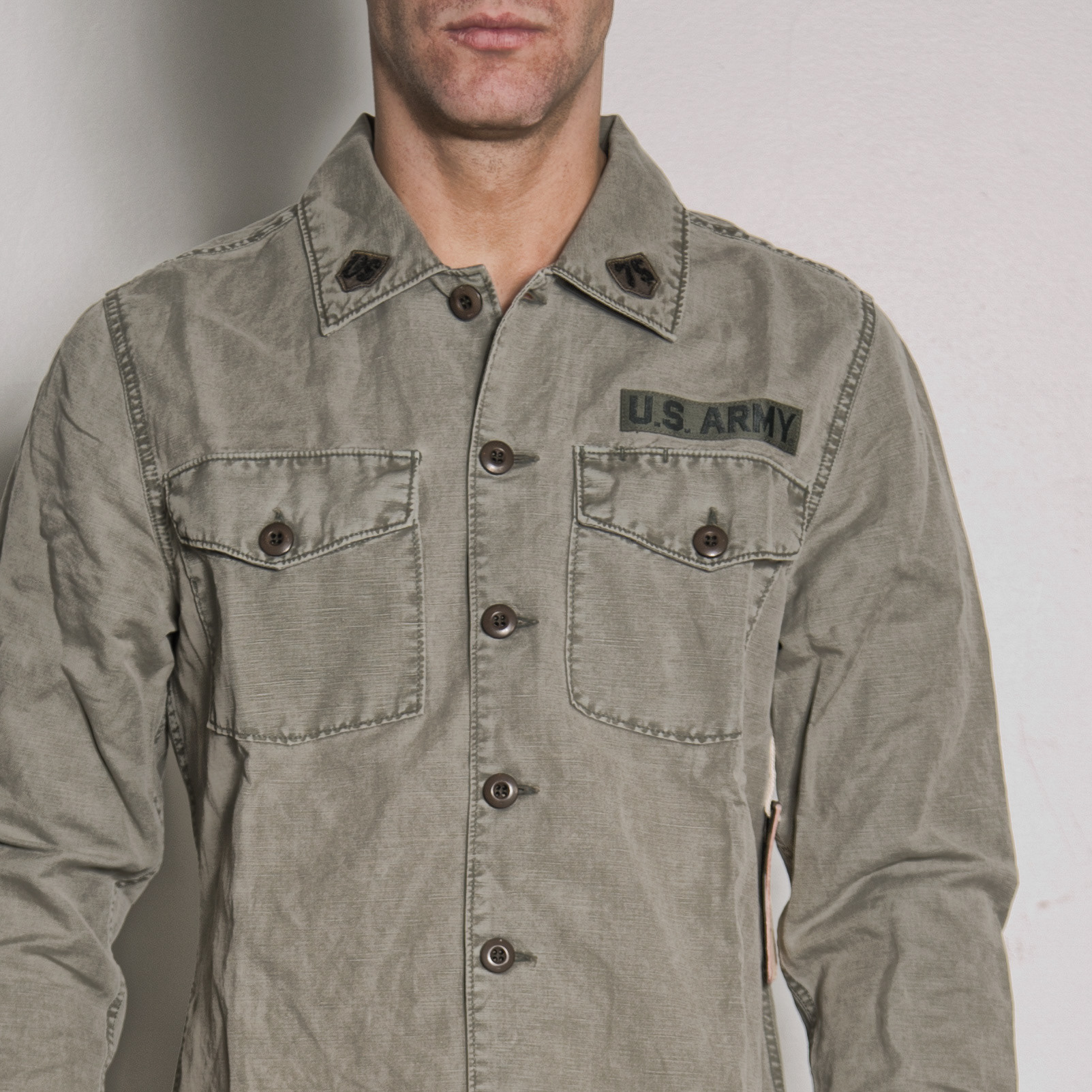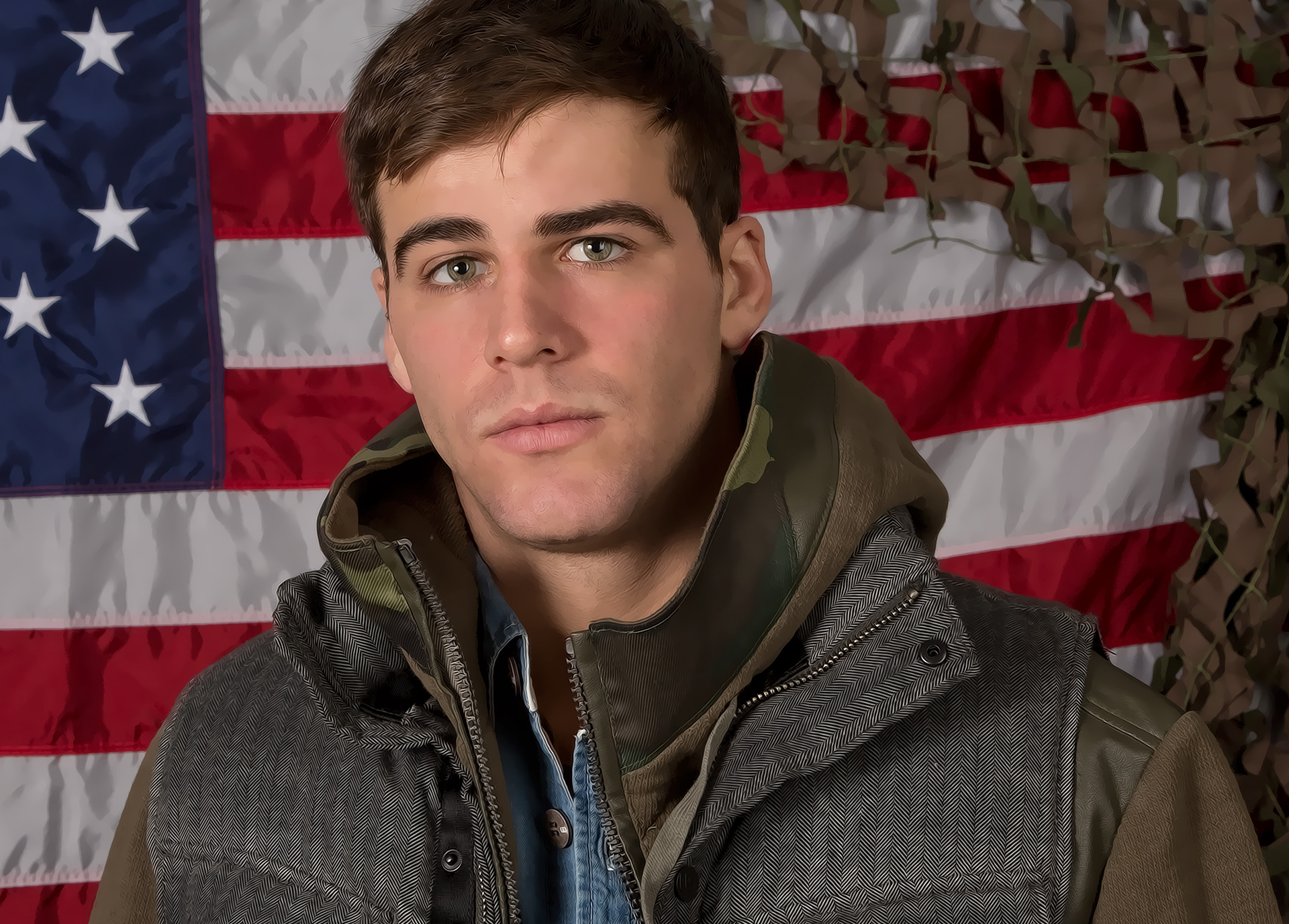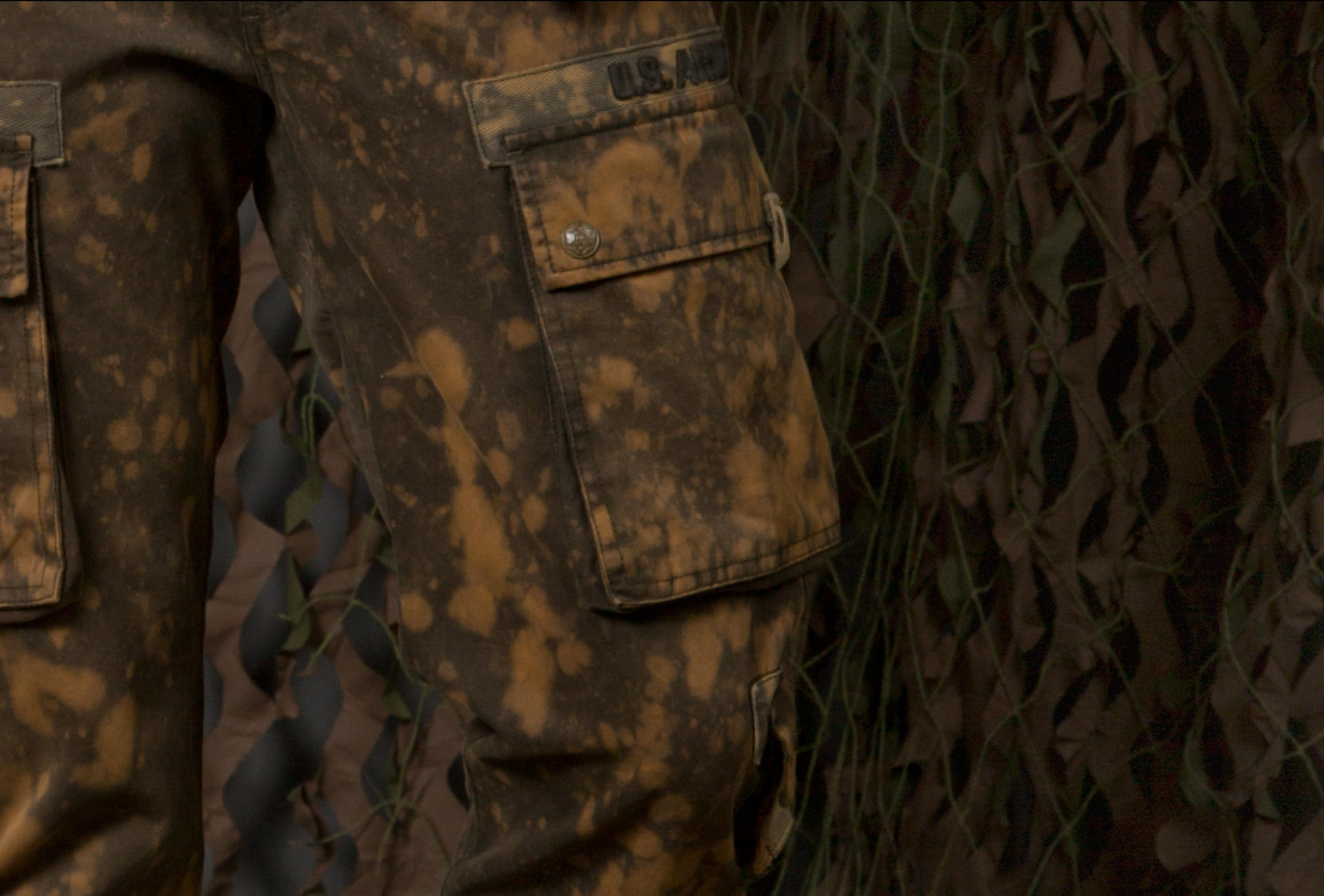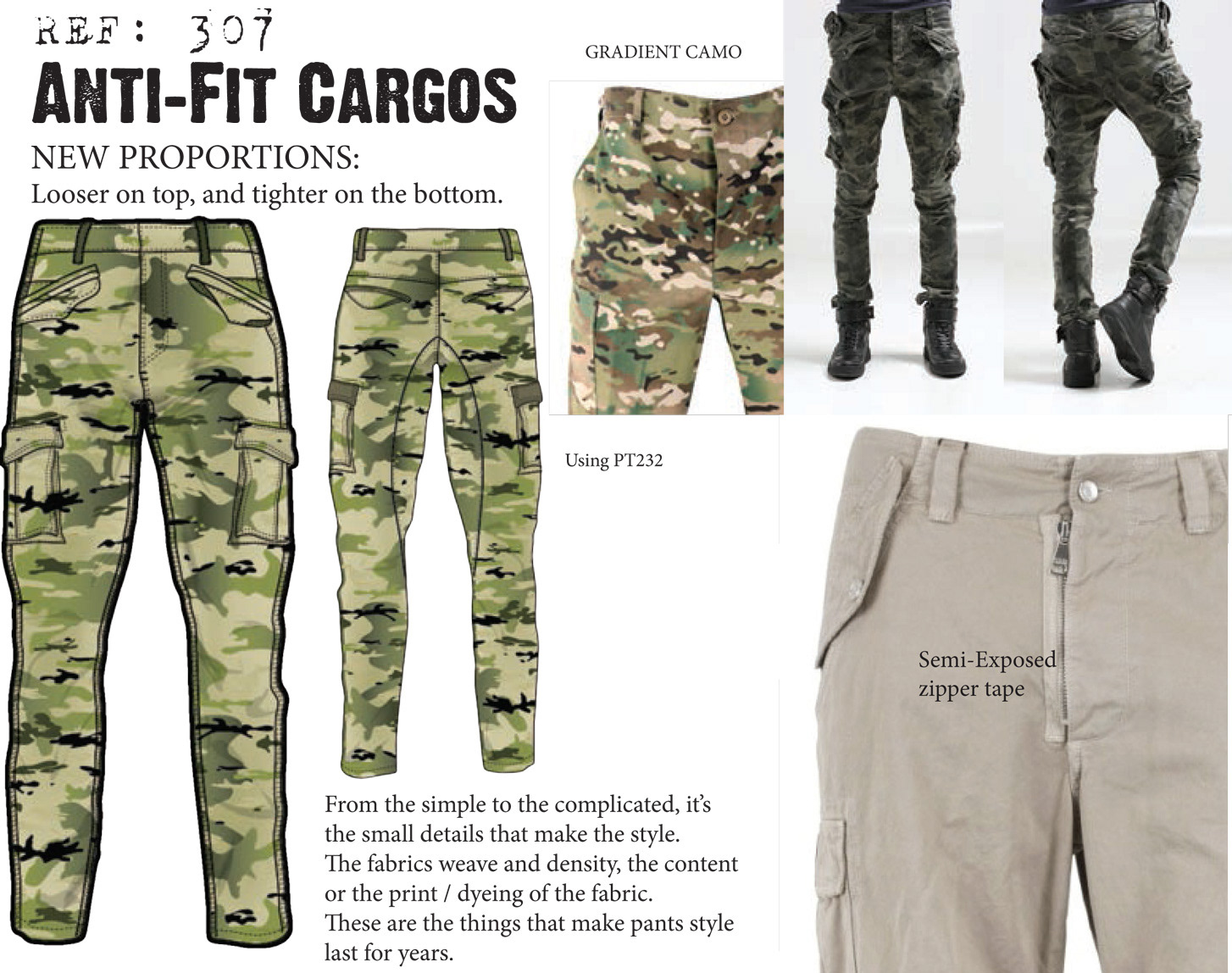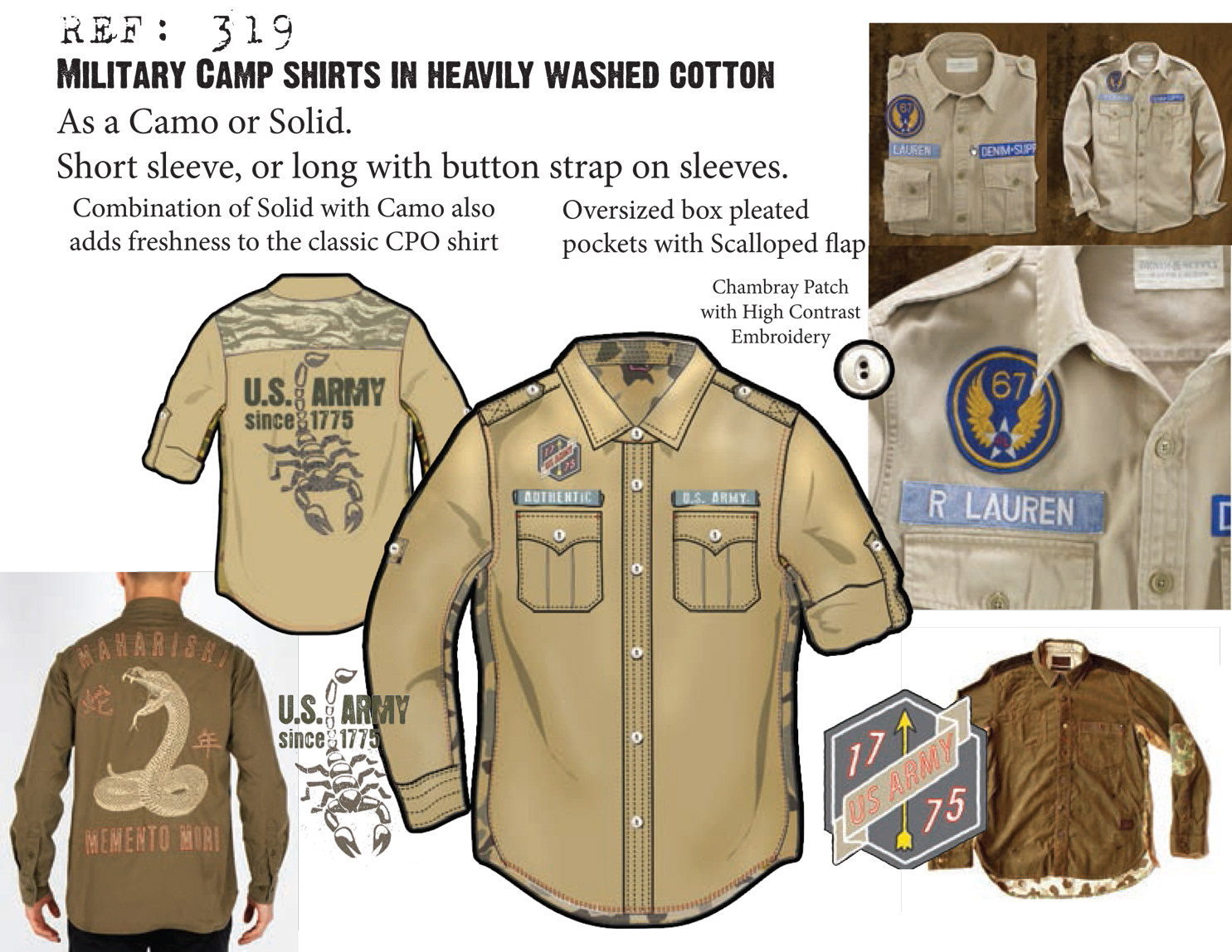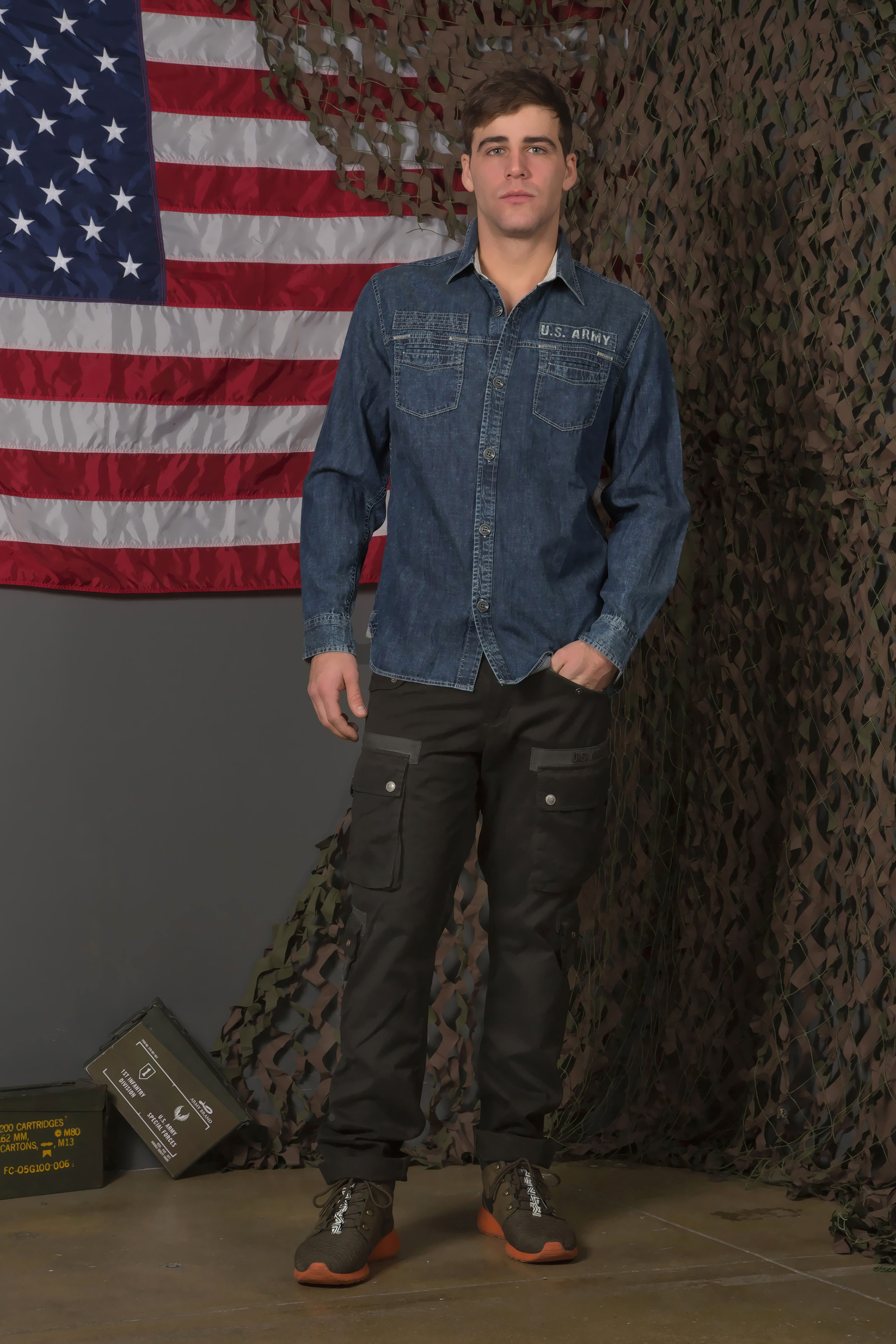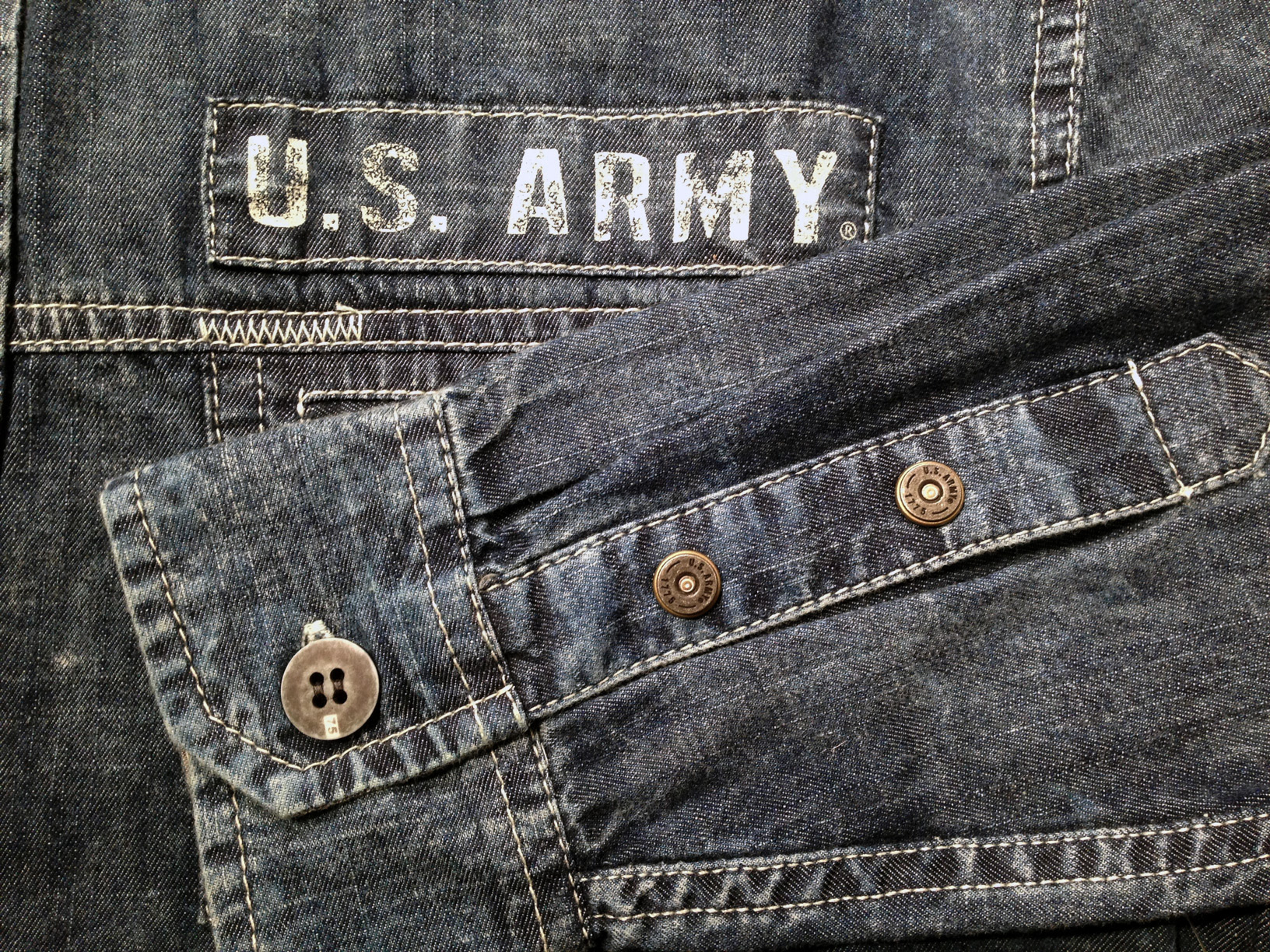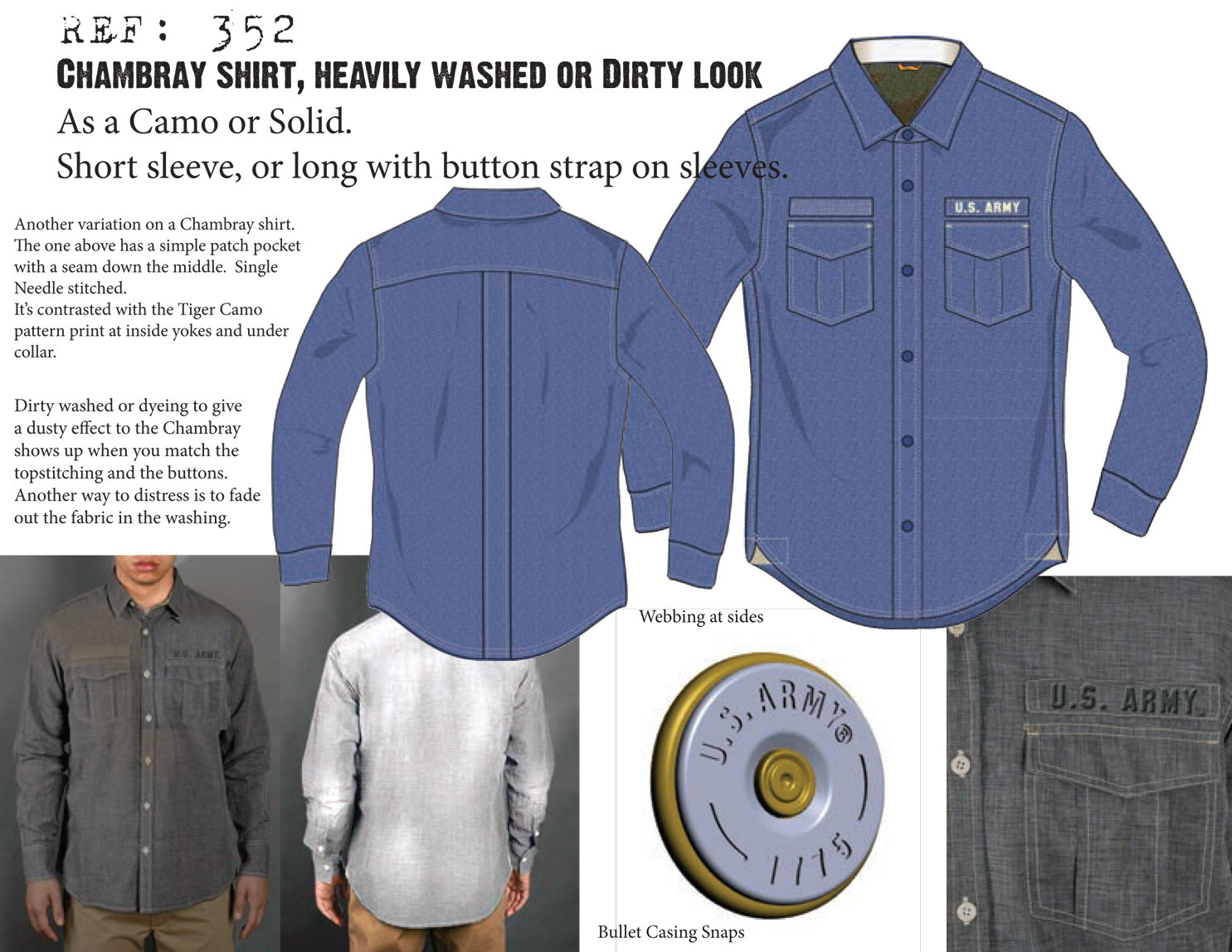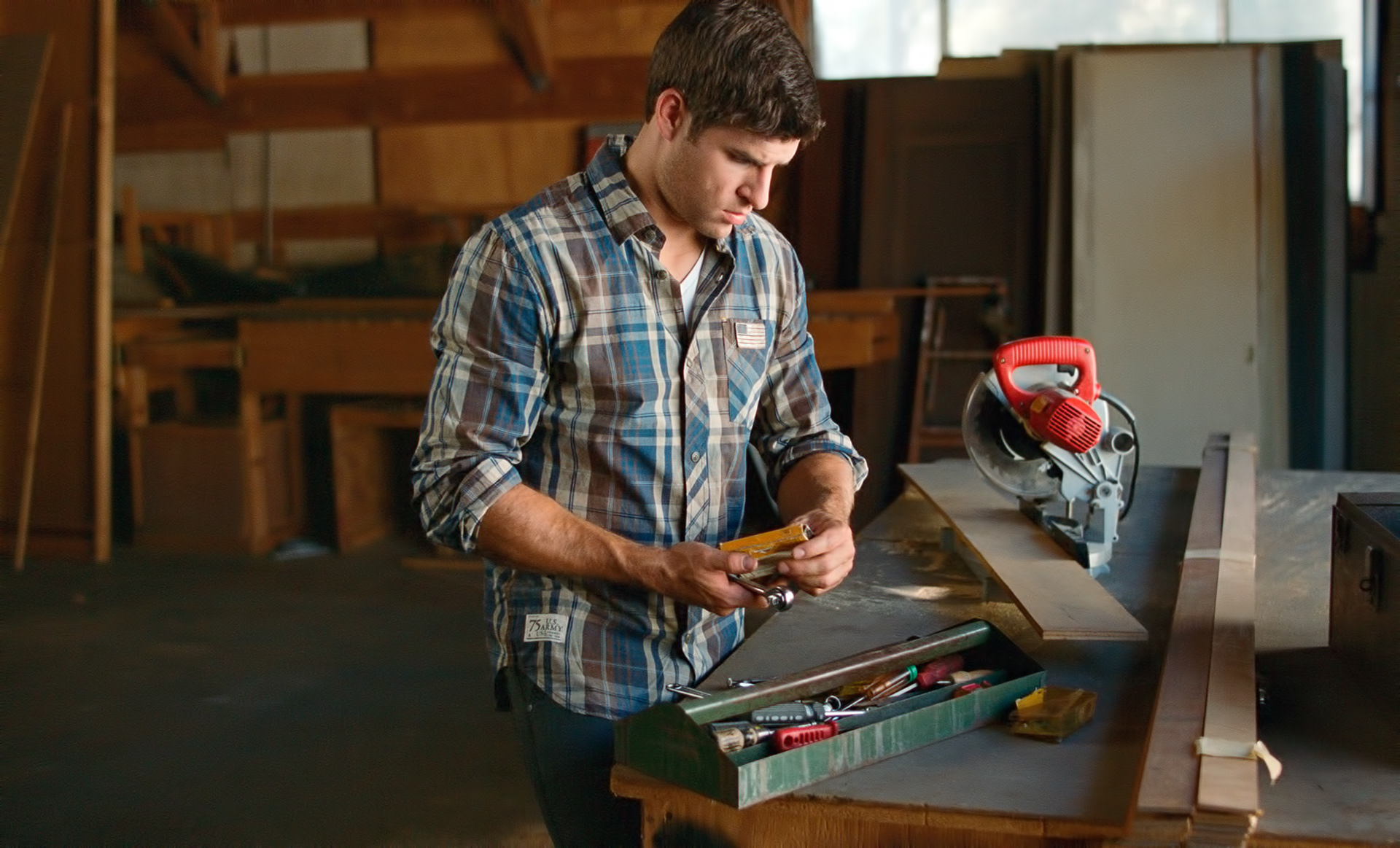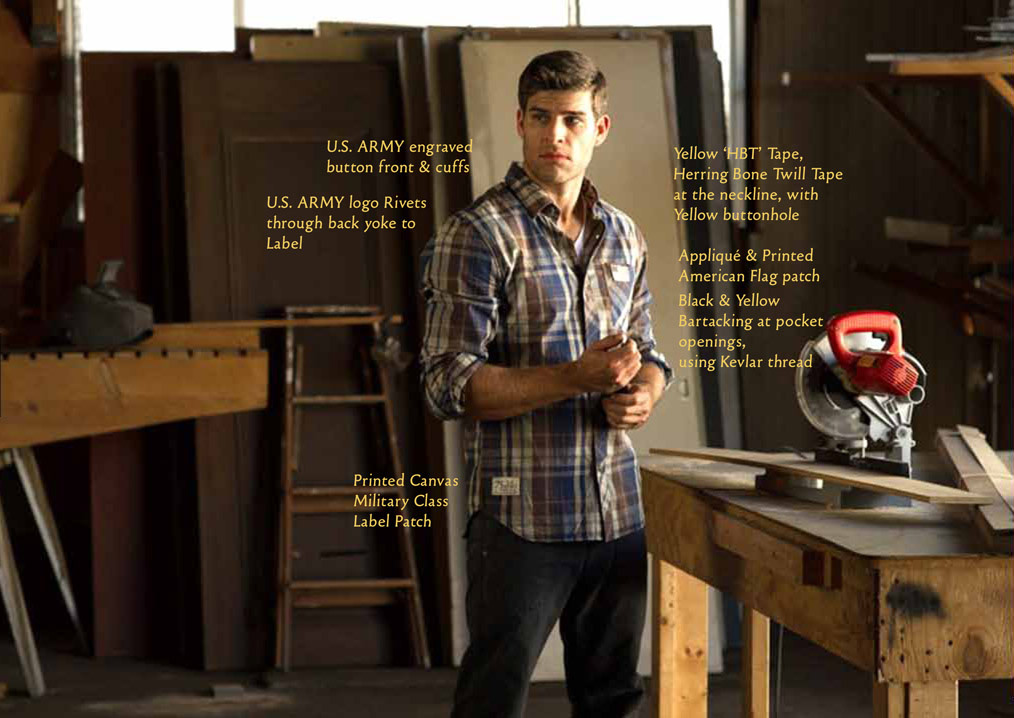 If you simply want to look at the collection alone, you can download the Look Book here.  
For more detailed images of just the trims or sketches that led to the development, see my other project.