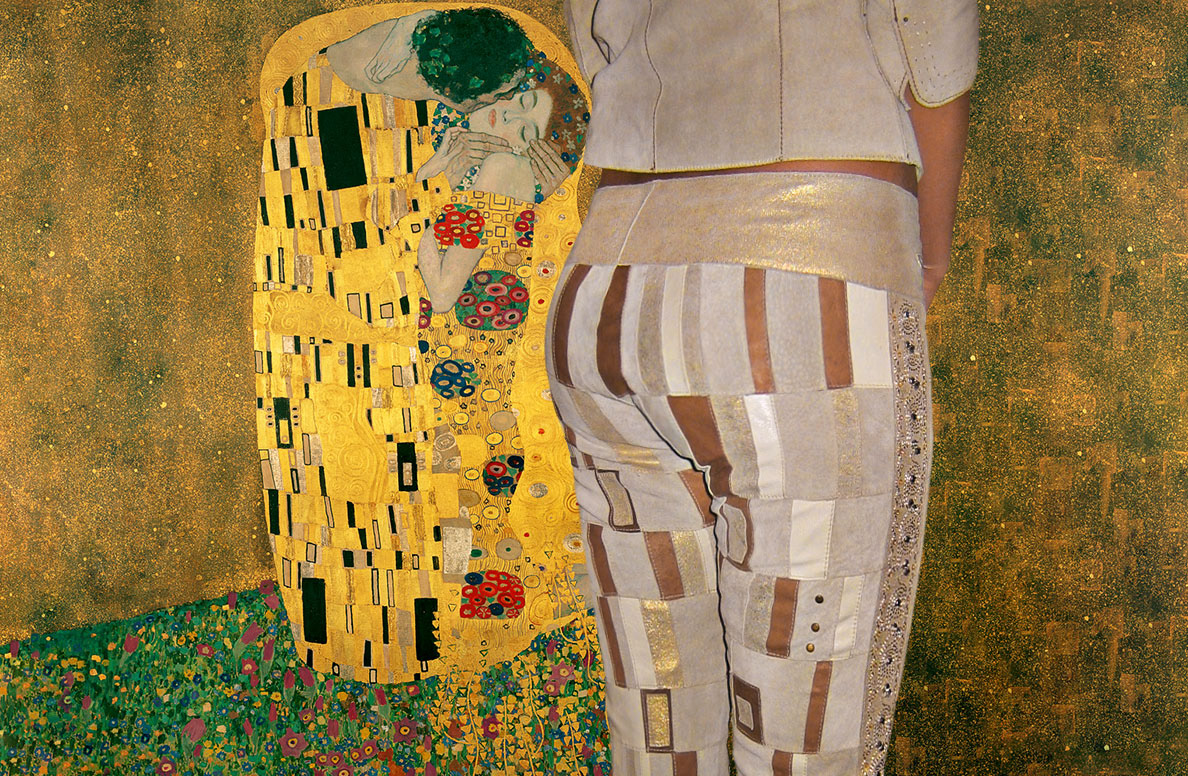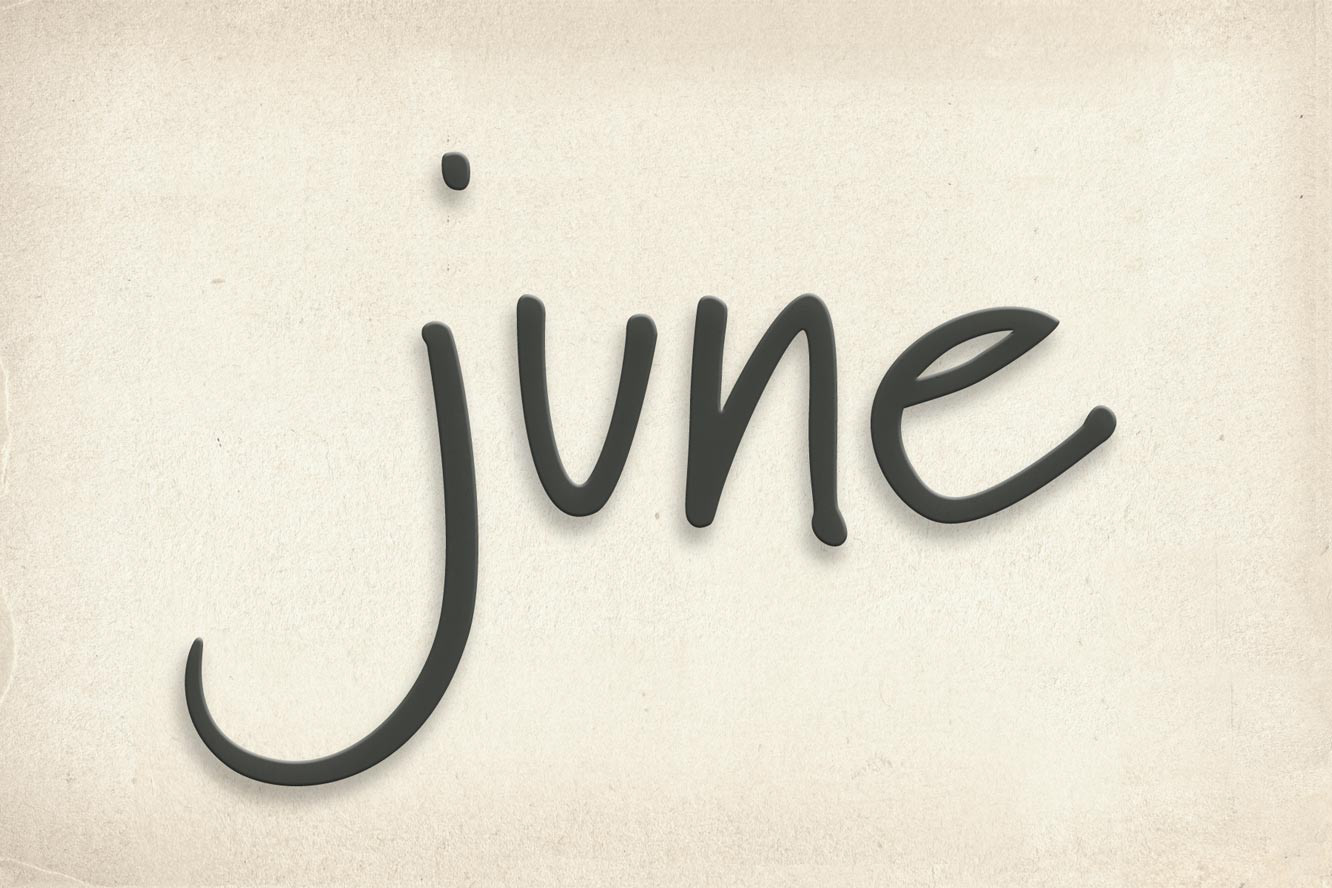 A casual luxe quality in the clothing and materials was translated with the use of pearlized paper.
A hint of an old vintage look was added with a soft vignette and folded paper background.
Ruled dashed line across the design is a throwback to childhood note paper.
Design of our business card utilized a lower case typeface, 
intended to to give a friendly appeal with a touch of the casual.  
Font: 'Marydale'
Jeanswear inspired label with flower rivet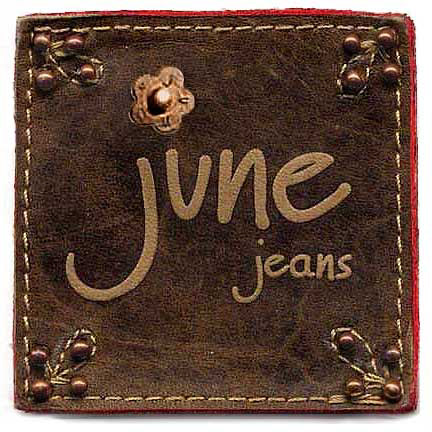 HAND-CRAFTED HAMMERED SHANK BUTTON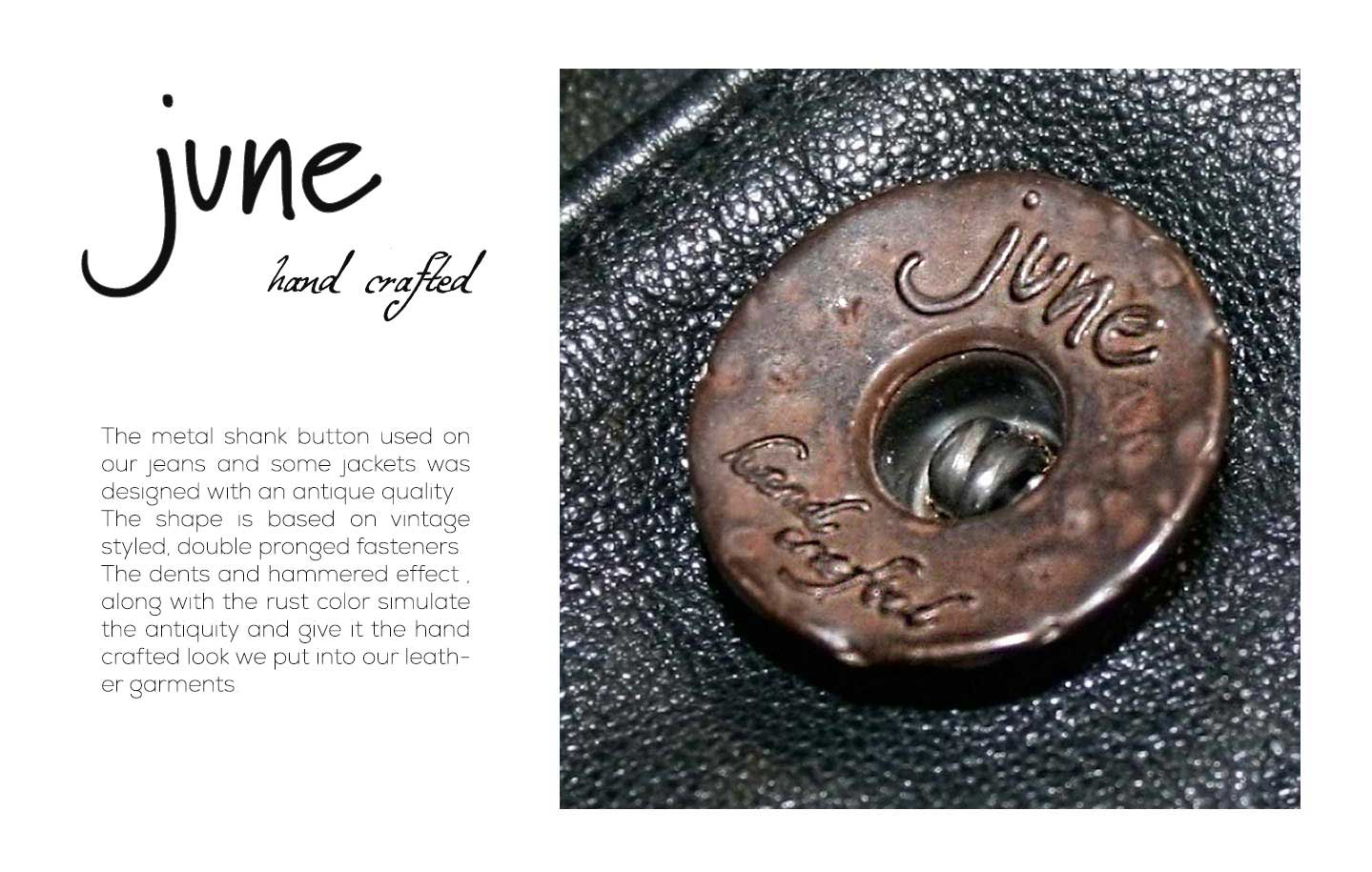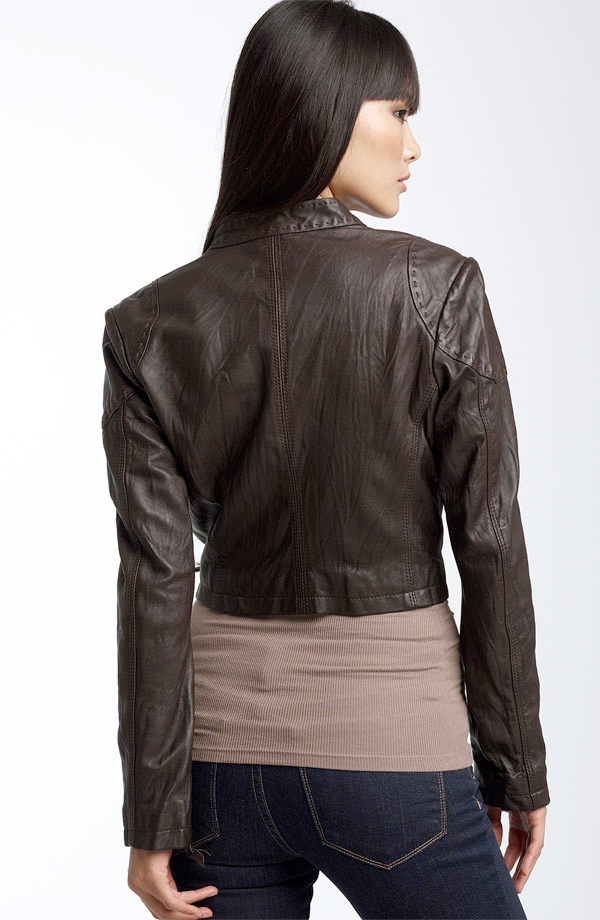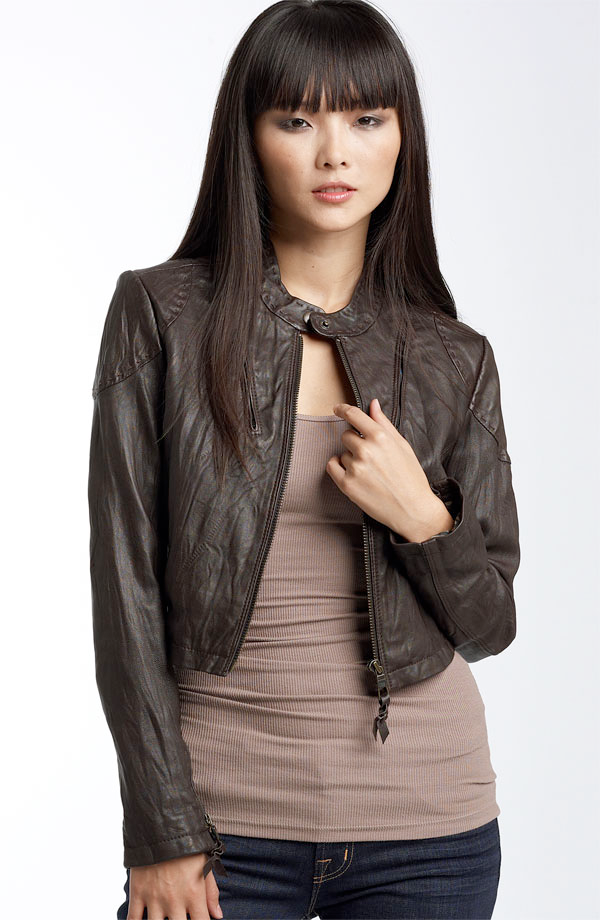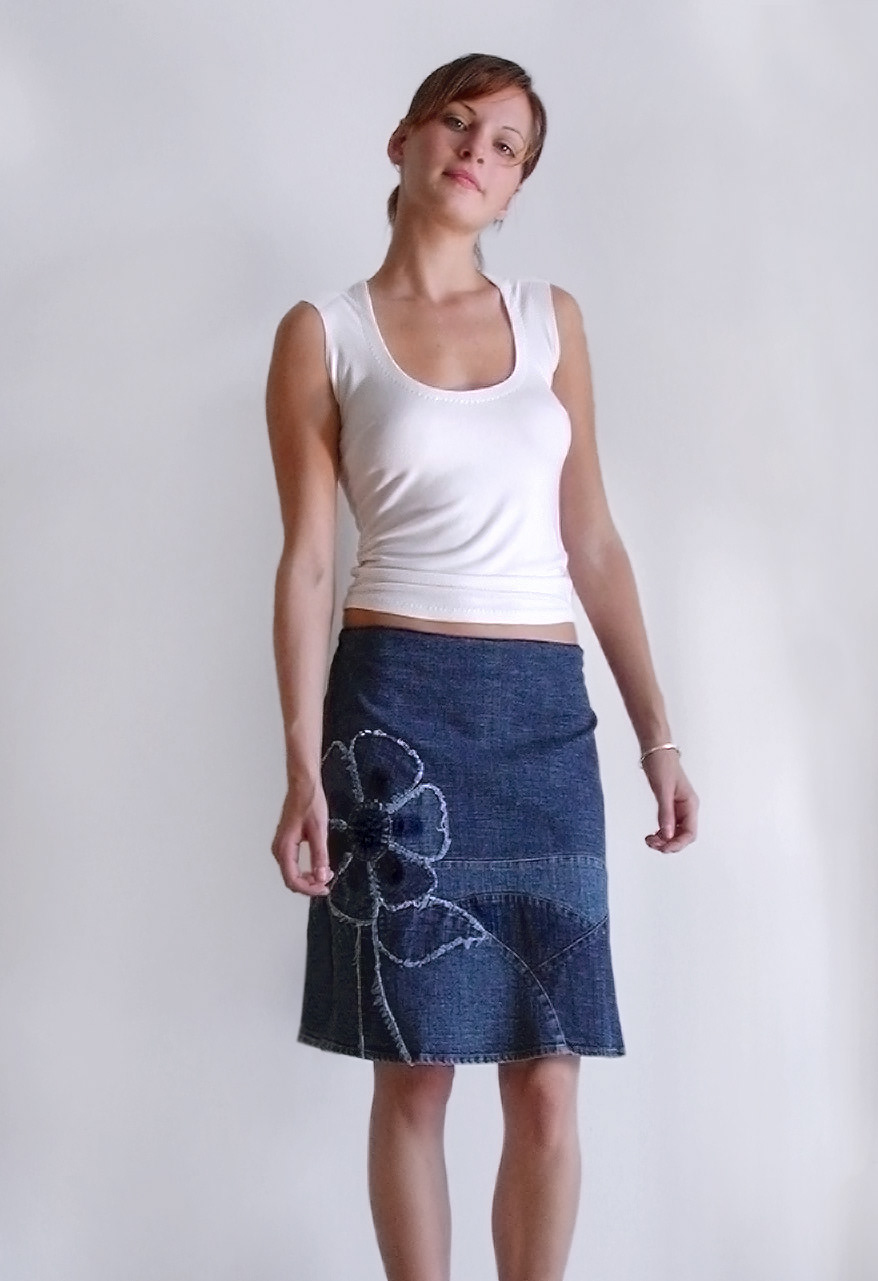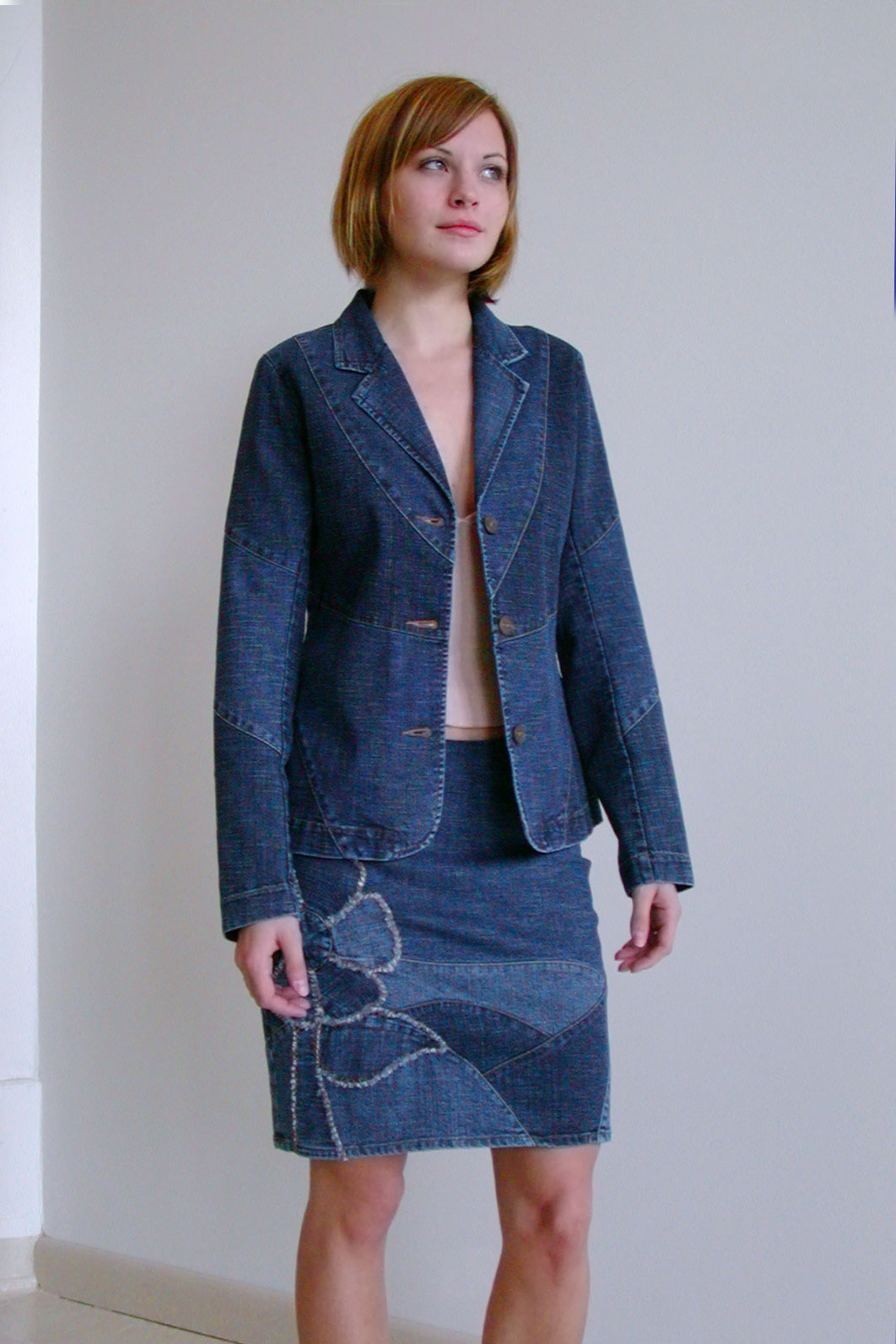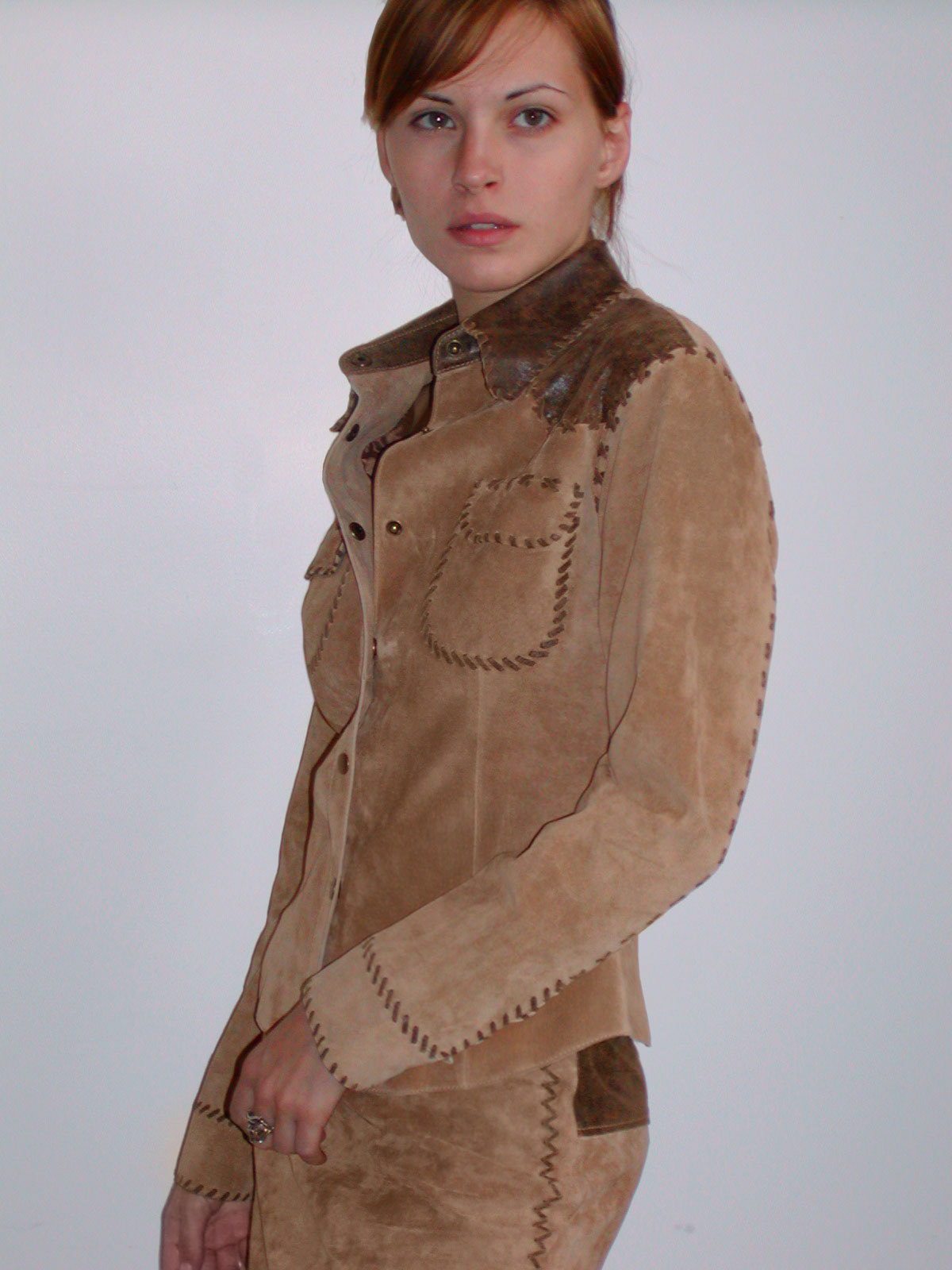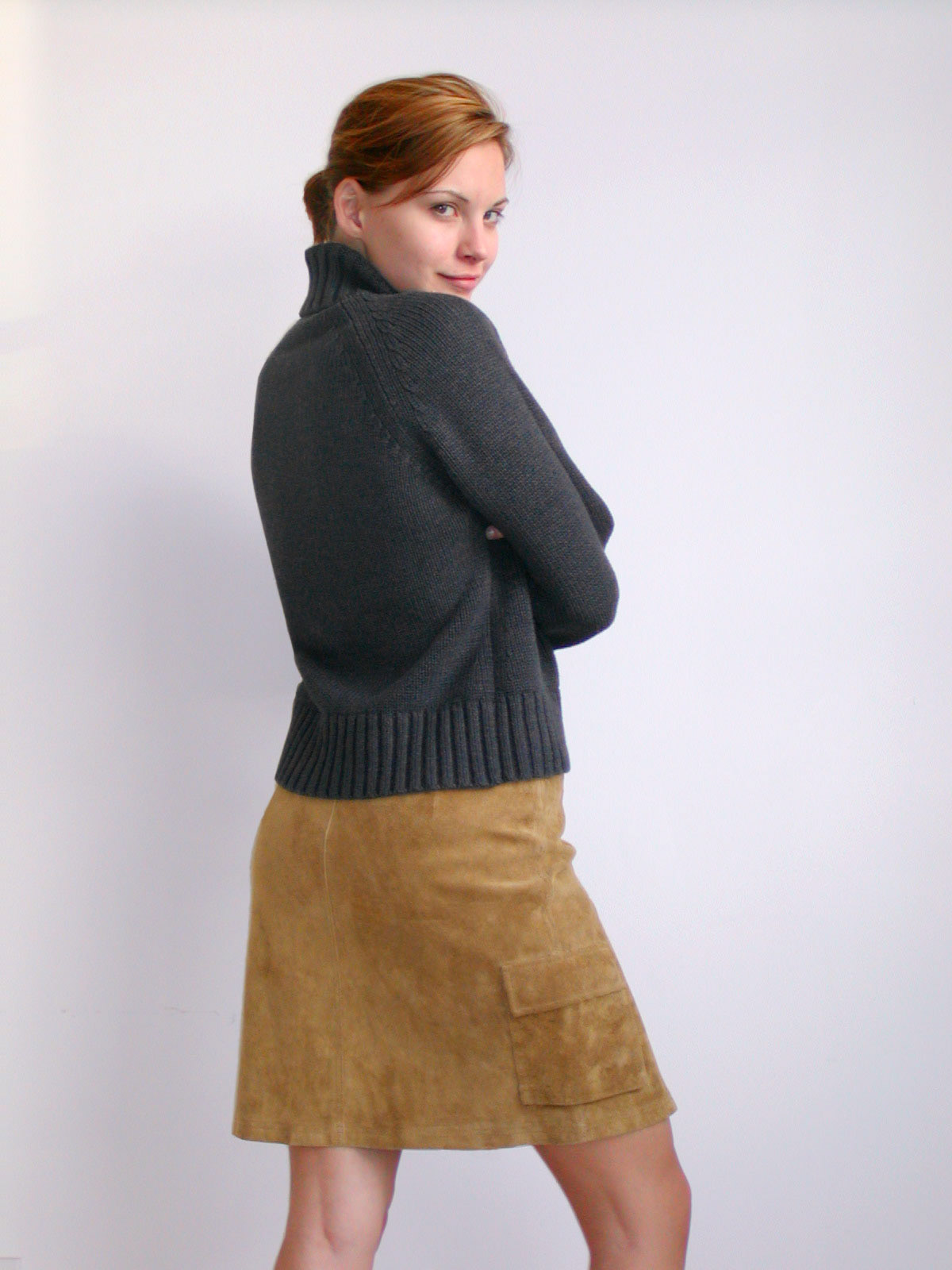 From my 1st JUNE collection, a Natural Rabbit fur vest
Selected by US Magazine as their pick of the 10 Best Wardrobe Essentials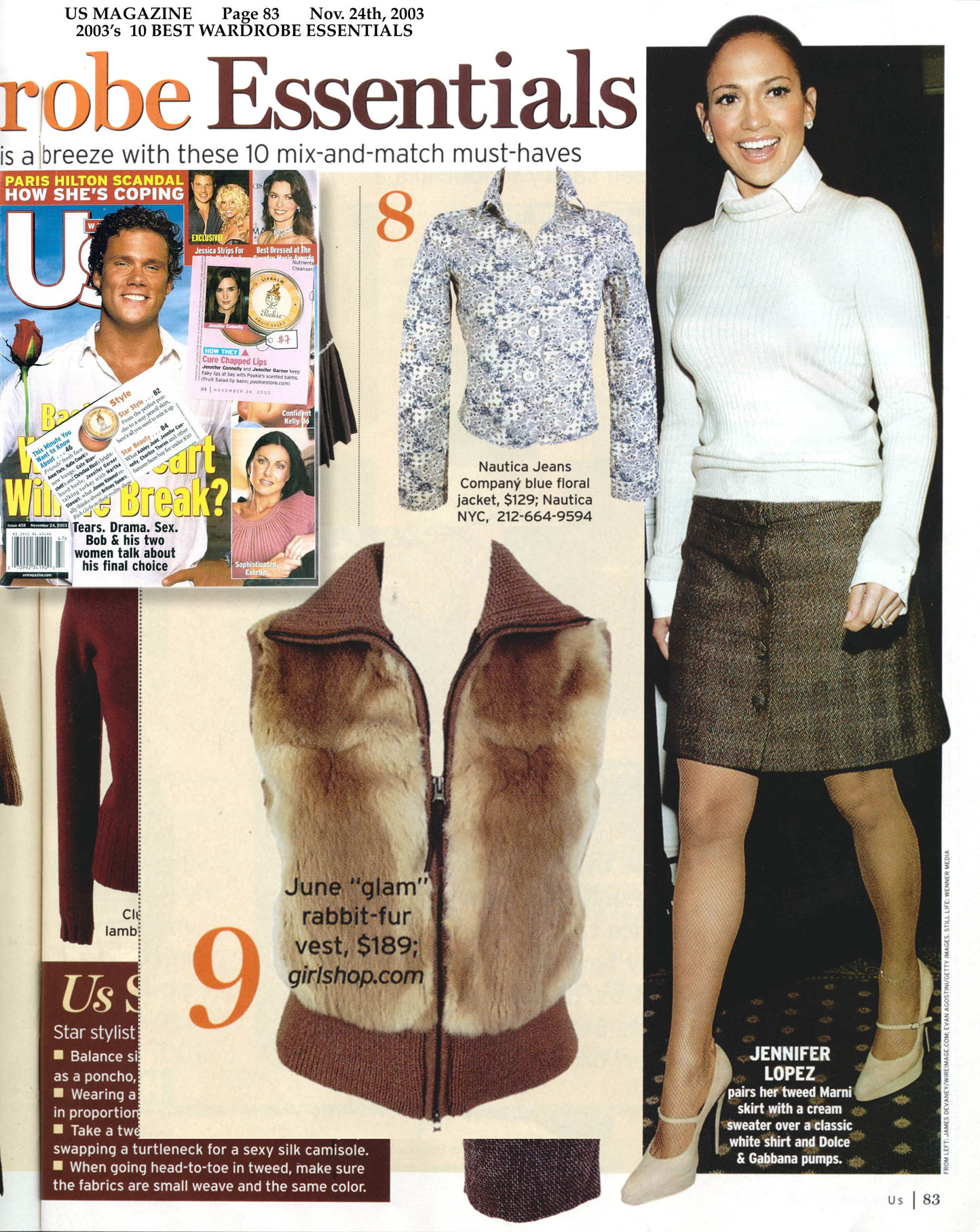 ​​​​​​​Thanks to Jennifer Lopez and the collection that I designed for her first collection, I started my brand 'june'.  Coincidentally, a vest I intended for her but was too expensive for her brand became a hot item in mine and ended up on the same page of US Magazine right next to each other.  Thank you Jennifer, you are an inspiration, a Muse!
"ELASTICIZED RABBIT": the new Skinny Puffy!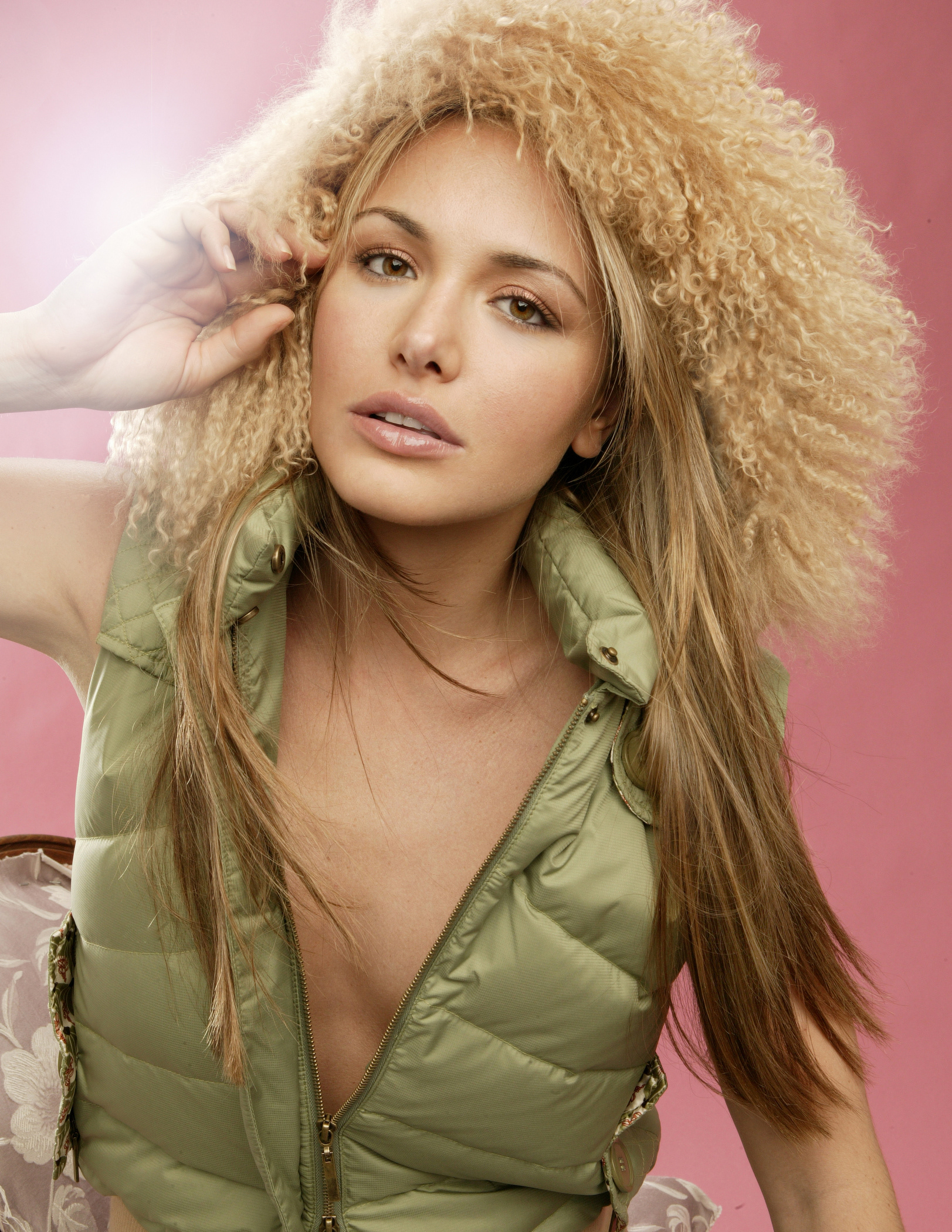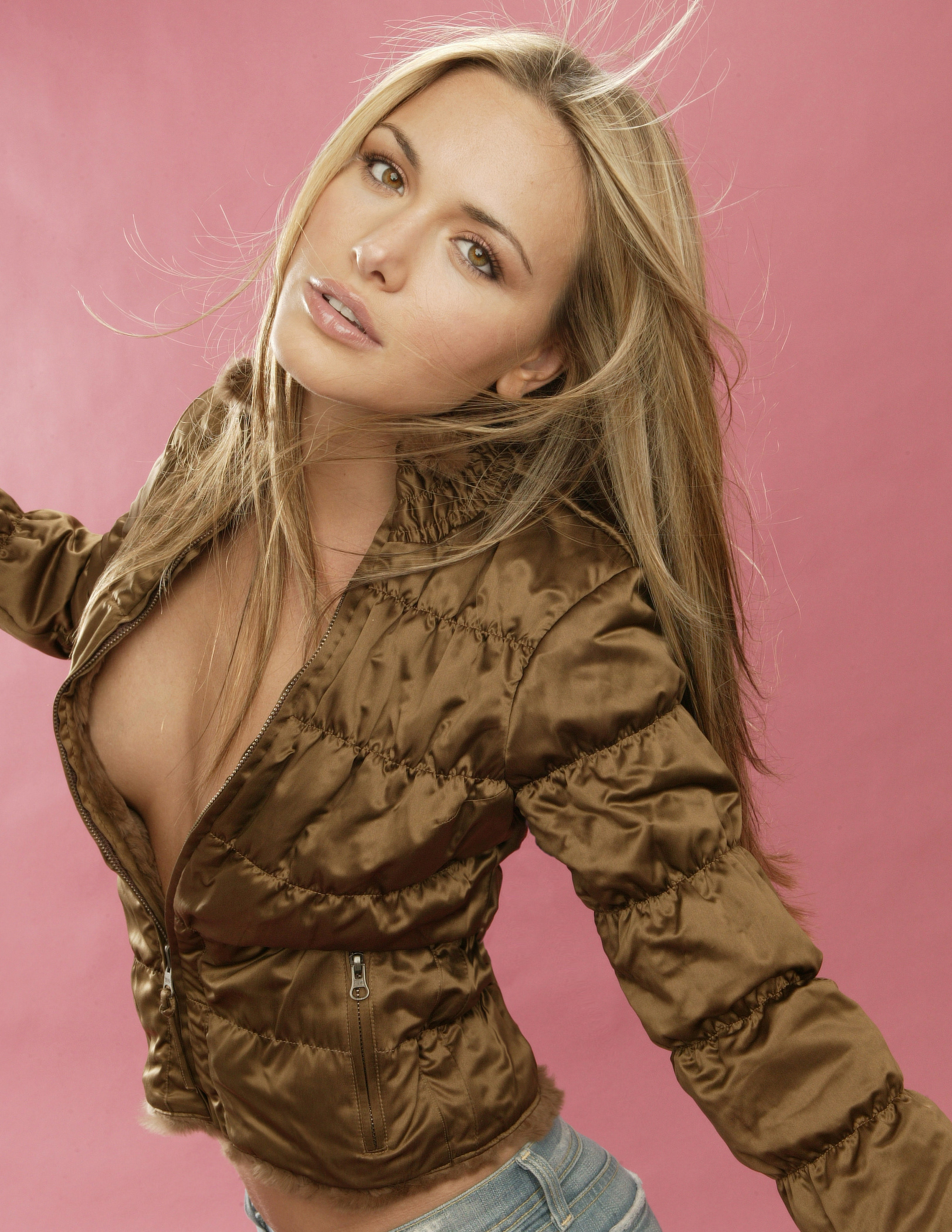 TIGHT: Water-repellent Satin, down-filled with mongolian fur trim hood vest.  RIGHT: W/R Satin reversible to Rabbit fur.  This item was a huge success for the novelty that I used elastic thread to stitch through the rabbit fur through to the satin. It give a puff look without the puffiness of down jackets.   
MODEL: A young and naive Vanessa Haydon, soon to be a Trump wife, now an EX-wife.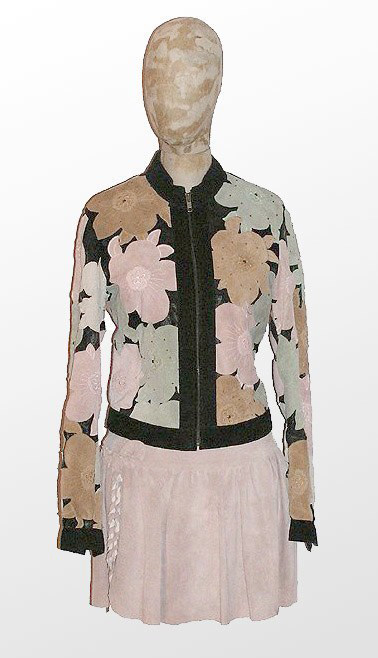 For the Spring of 2004, I put together some pieces in suede that would have a whimsical yet rugged feel.  Working with leather I often try to contrast the preconceived notion of leather being for a tough biker with the femininity in the details.  Here the appliqué was inspired by a fabric I found in the bridal section.  There are small metal studs on the appliquéd flowers and some metallic thread used for topstitching.  The bomber jacket in the middle is made in a firm black organza to make it light and air and I used a single flower in a contrast color to bring attention to the flower design overall.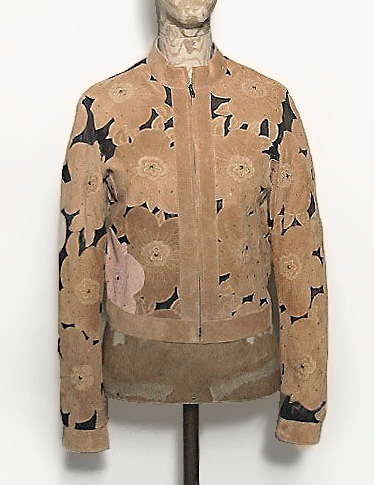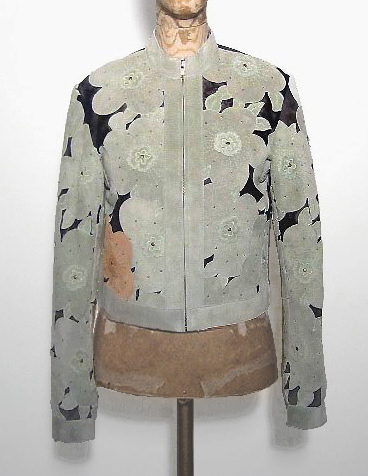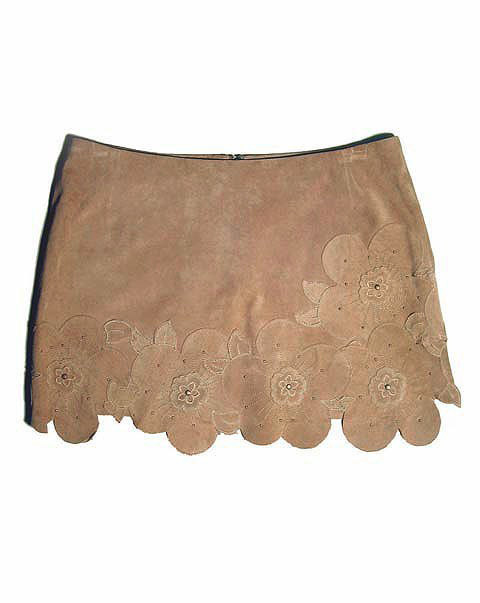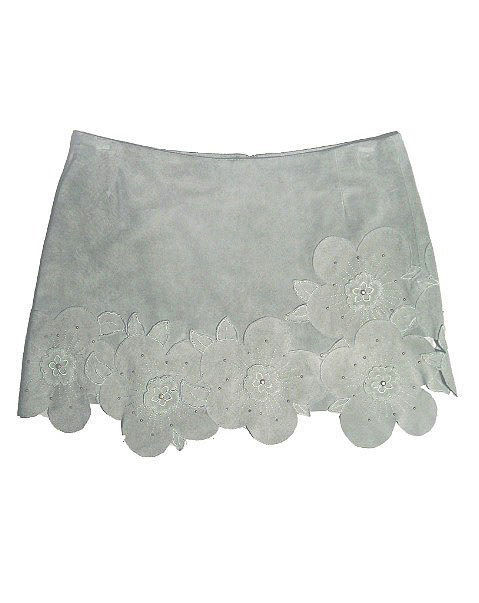 There is a subtle laser flower design on the upper chest and the skirt's yoke that went with the flower mood of the season.  Here I was feeling a little hippy western and thought about the 70's but not just 1970, but 1870 as well.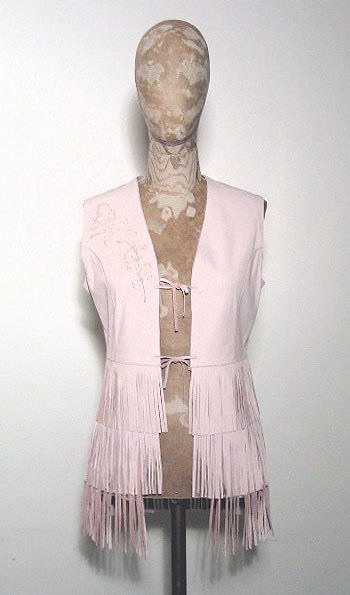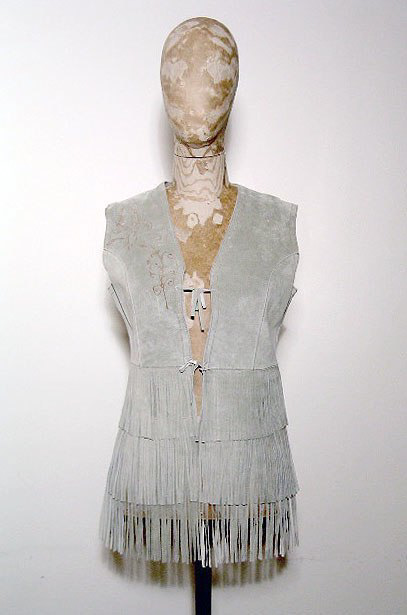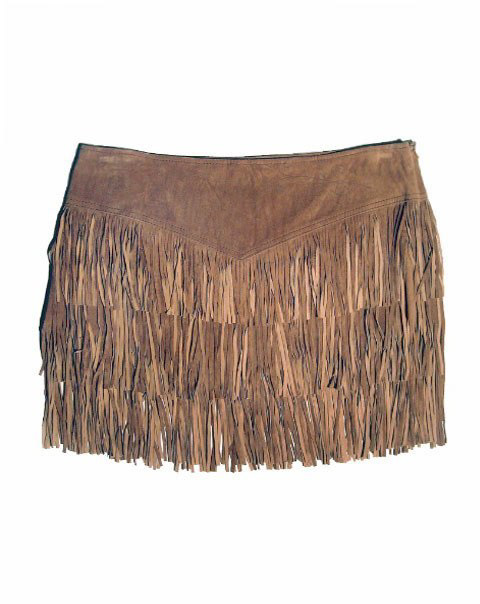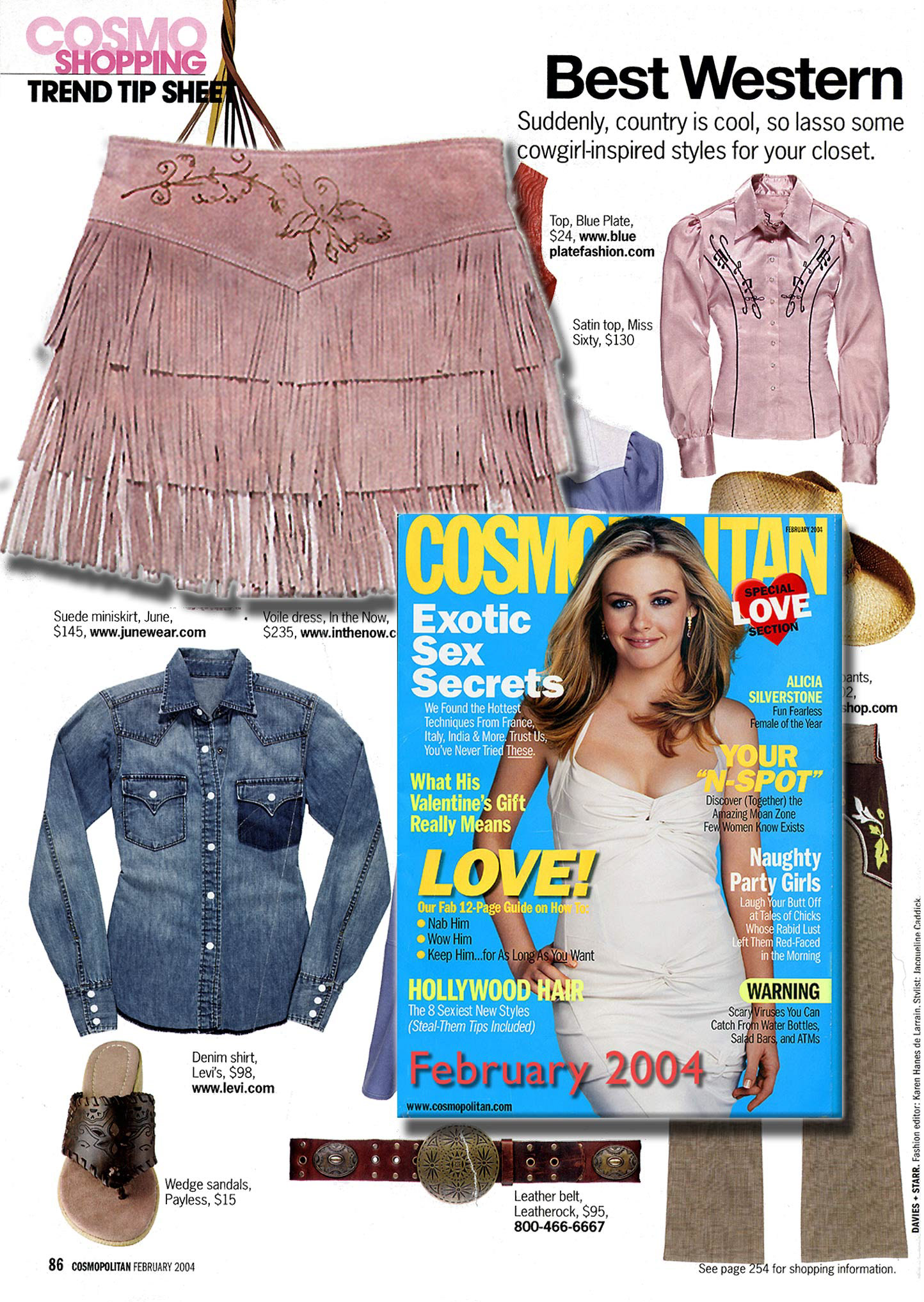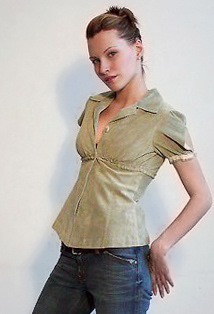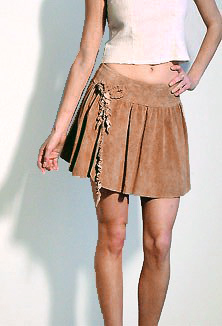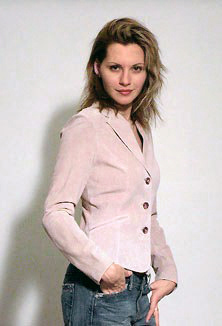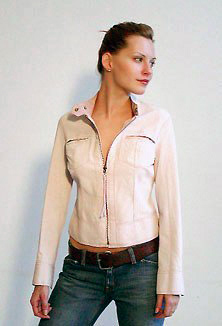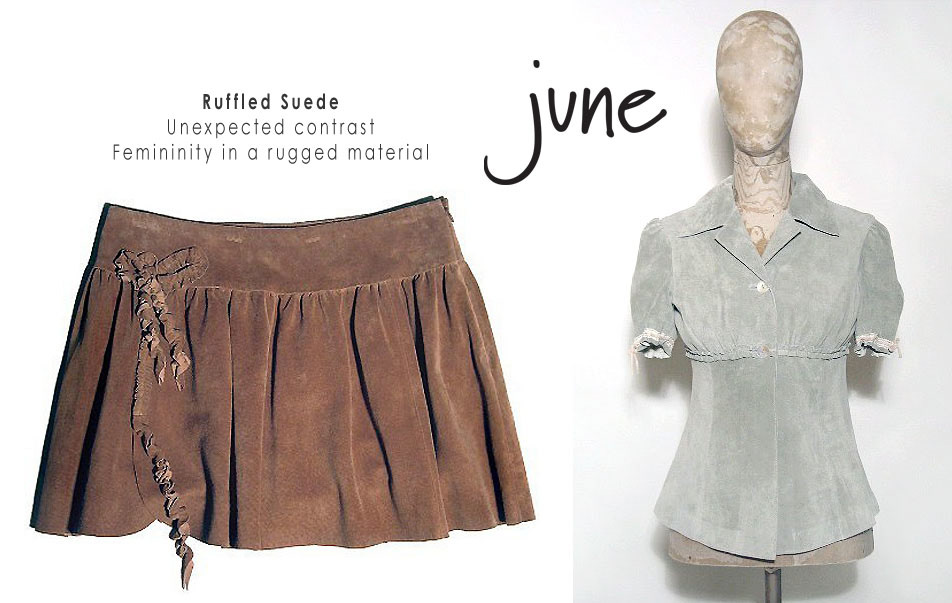 The Ruffled Suede detail was intended to feminize what is typically not expected of suede.The use of gathering and ruffling on styles that would normally be found in linen or voile made these familiar yet completely new.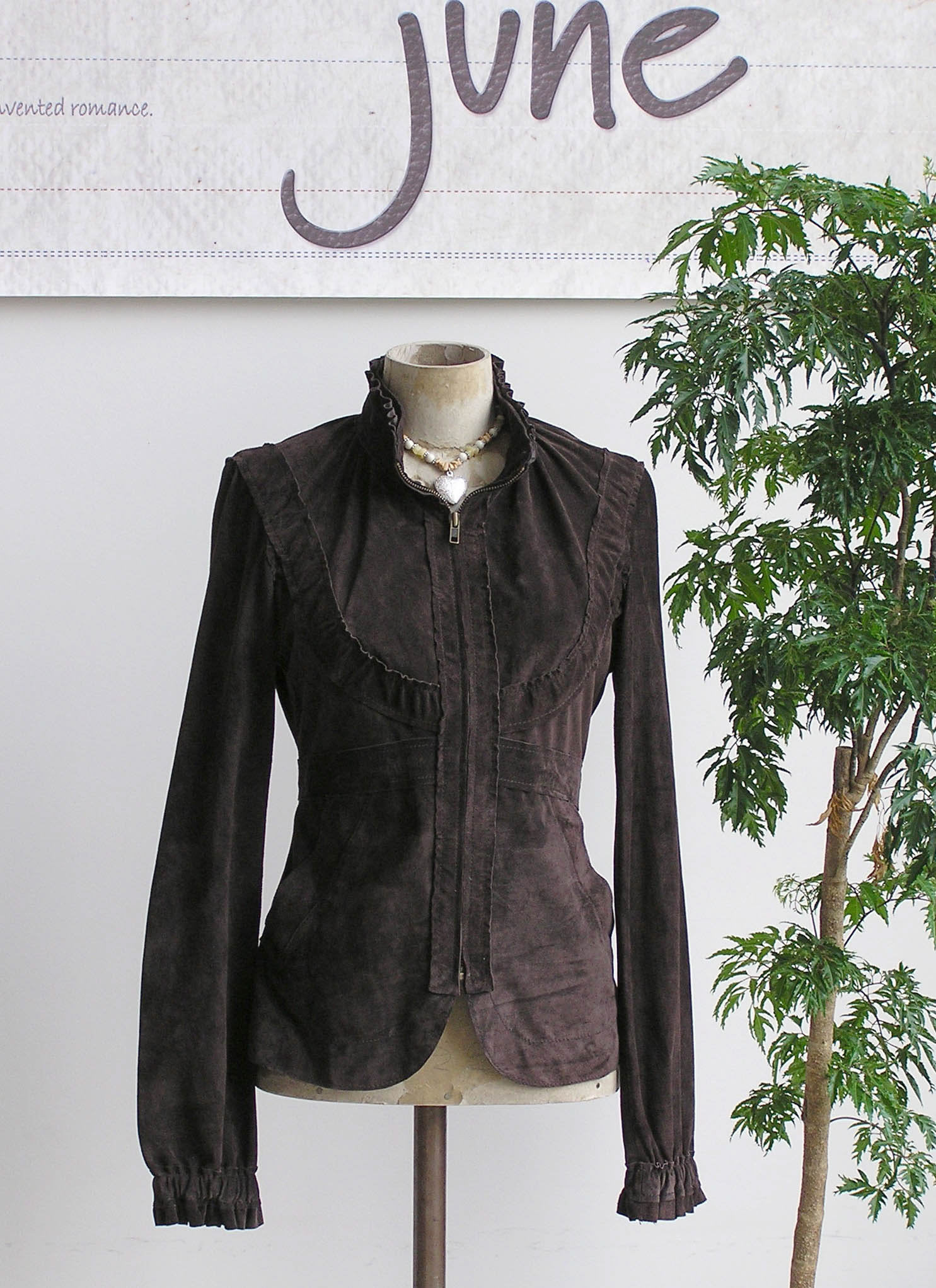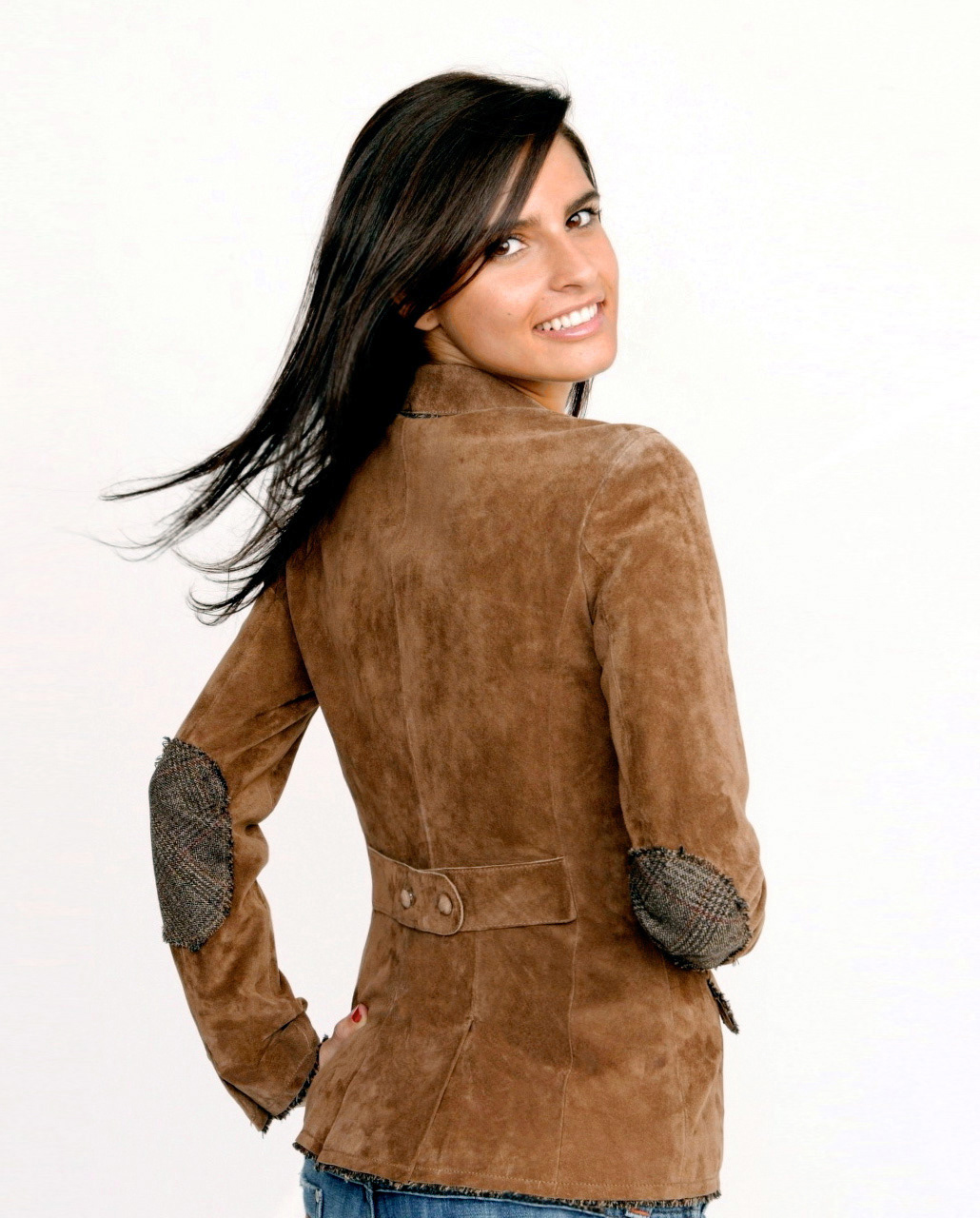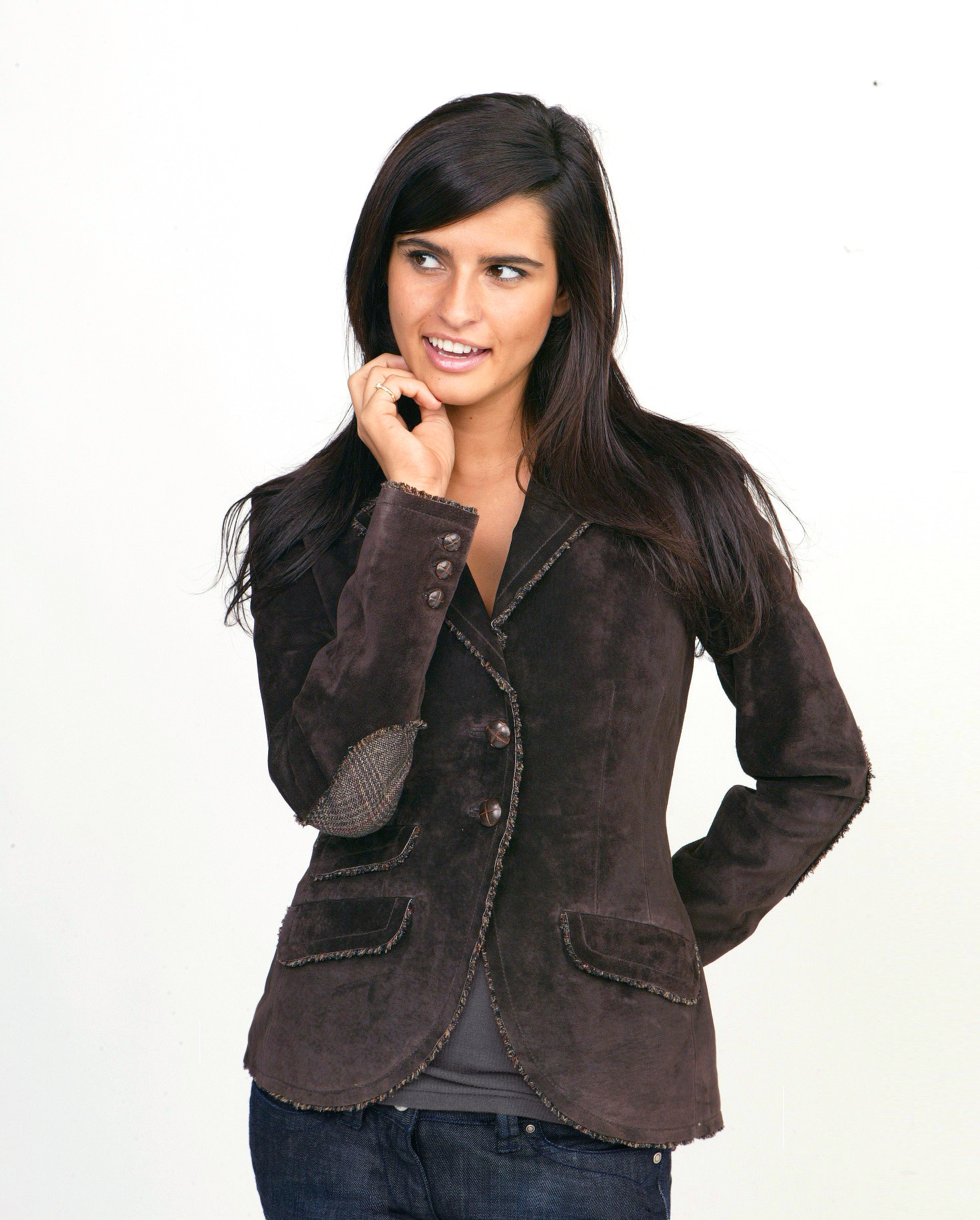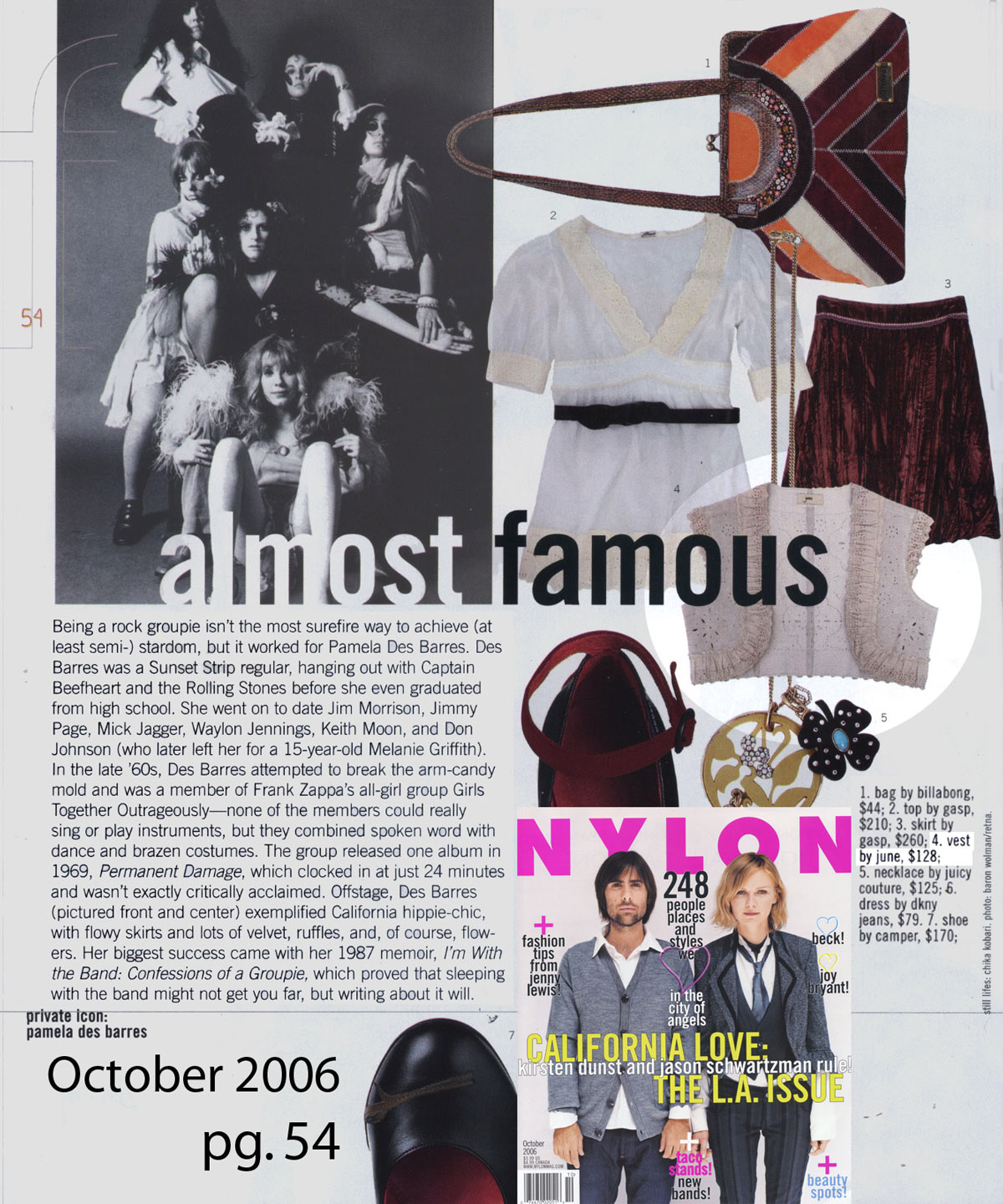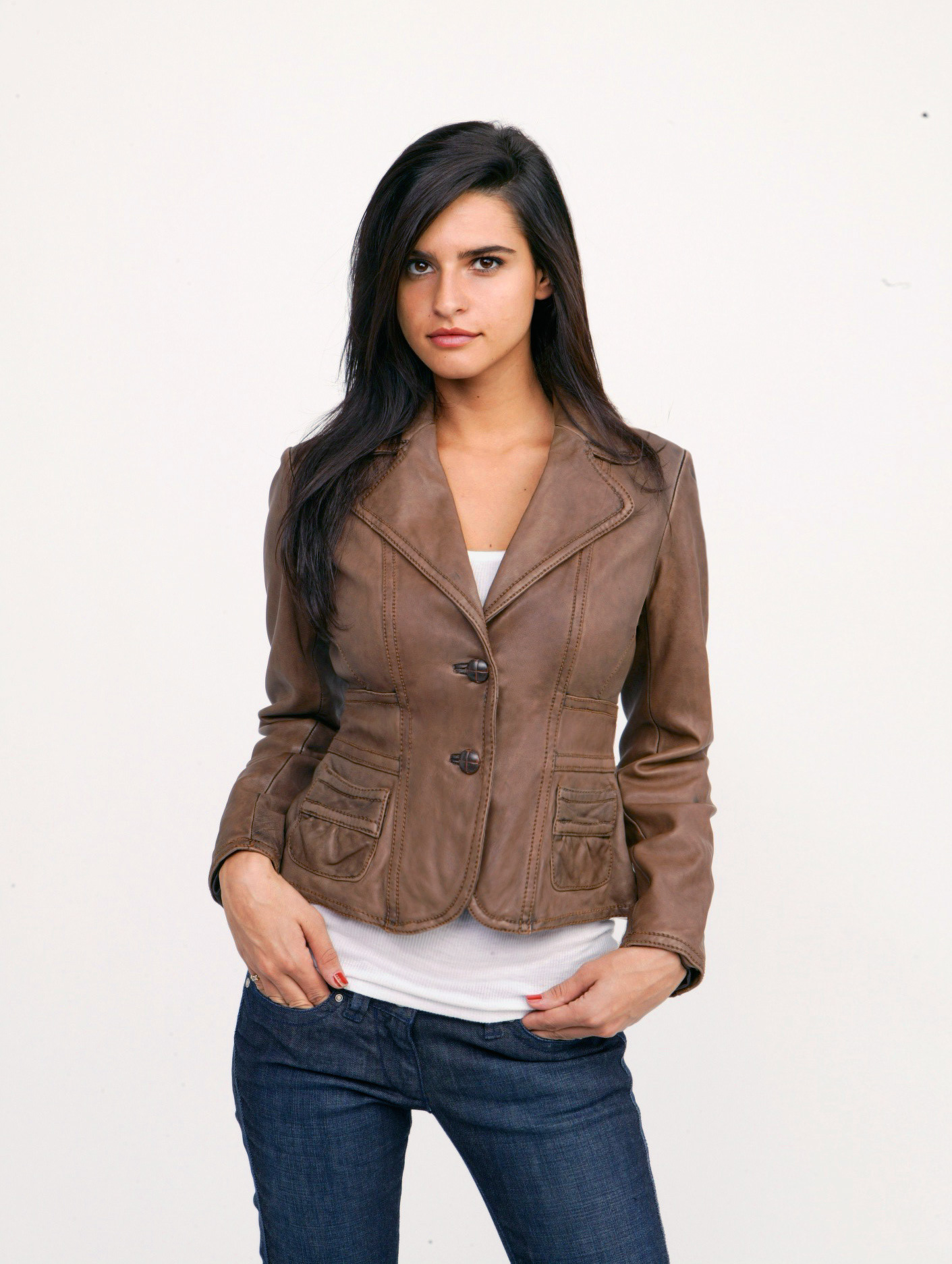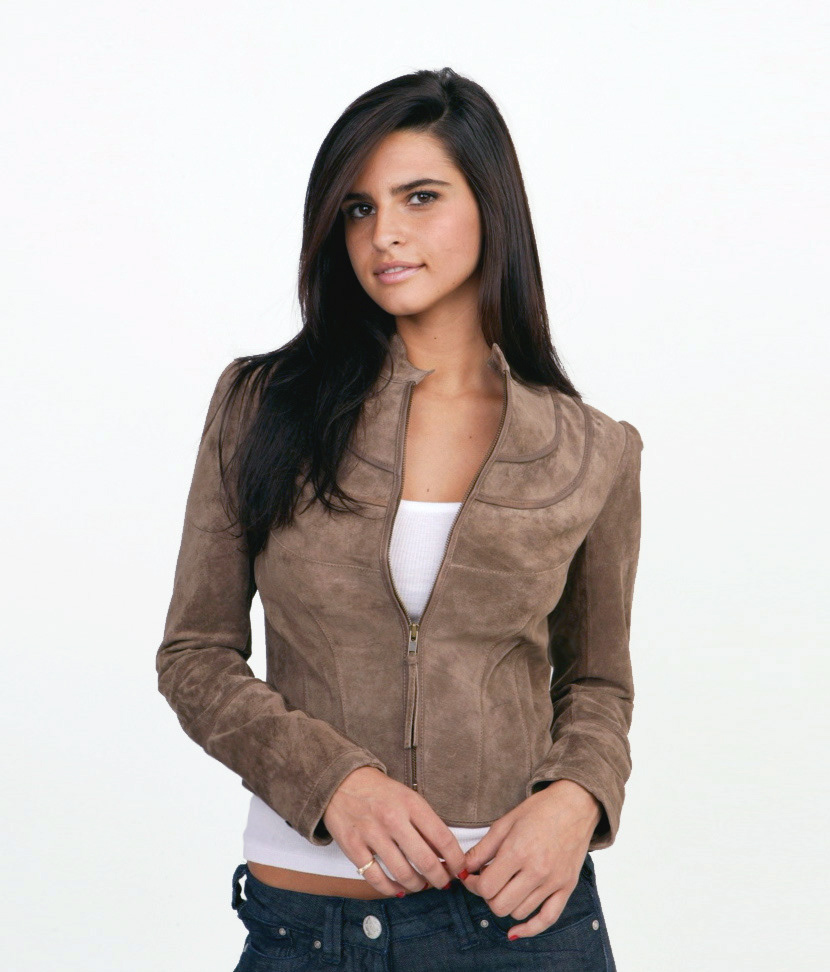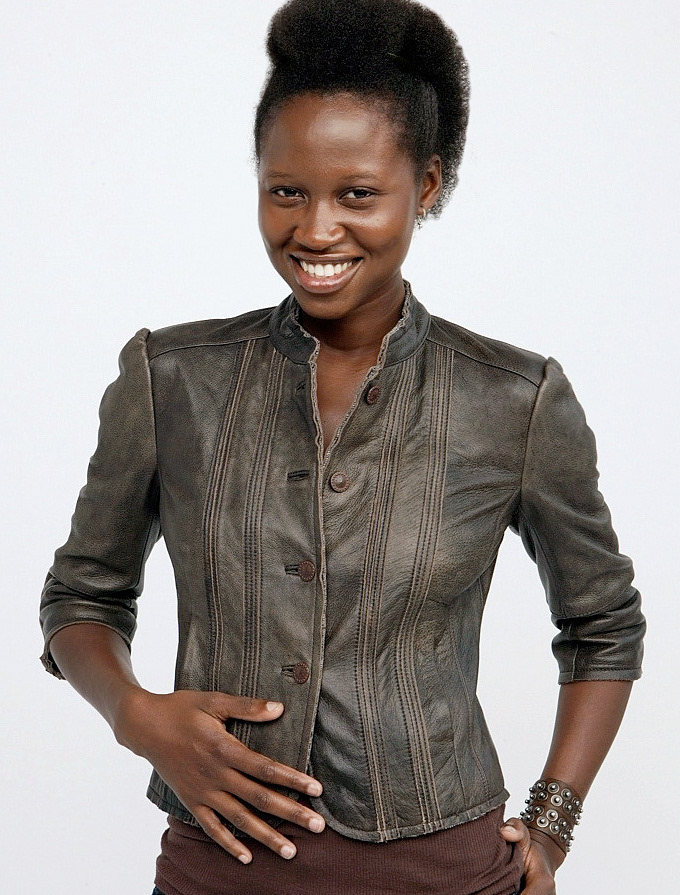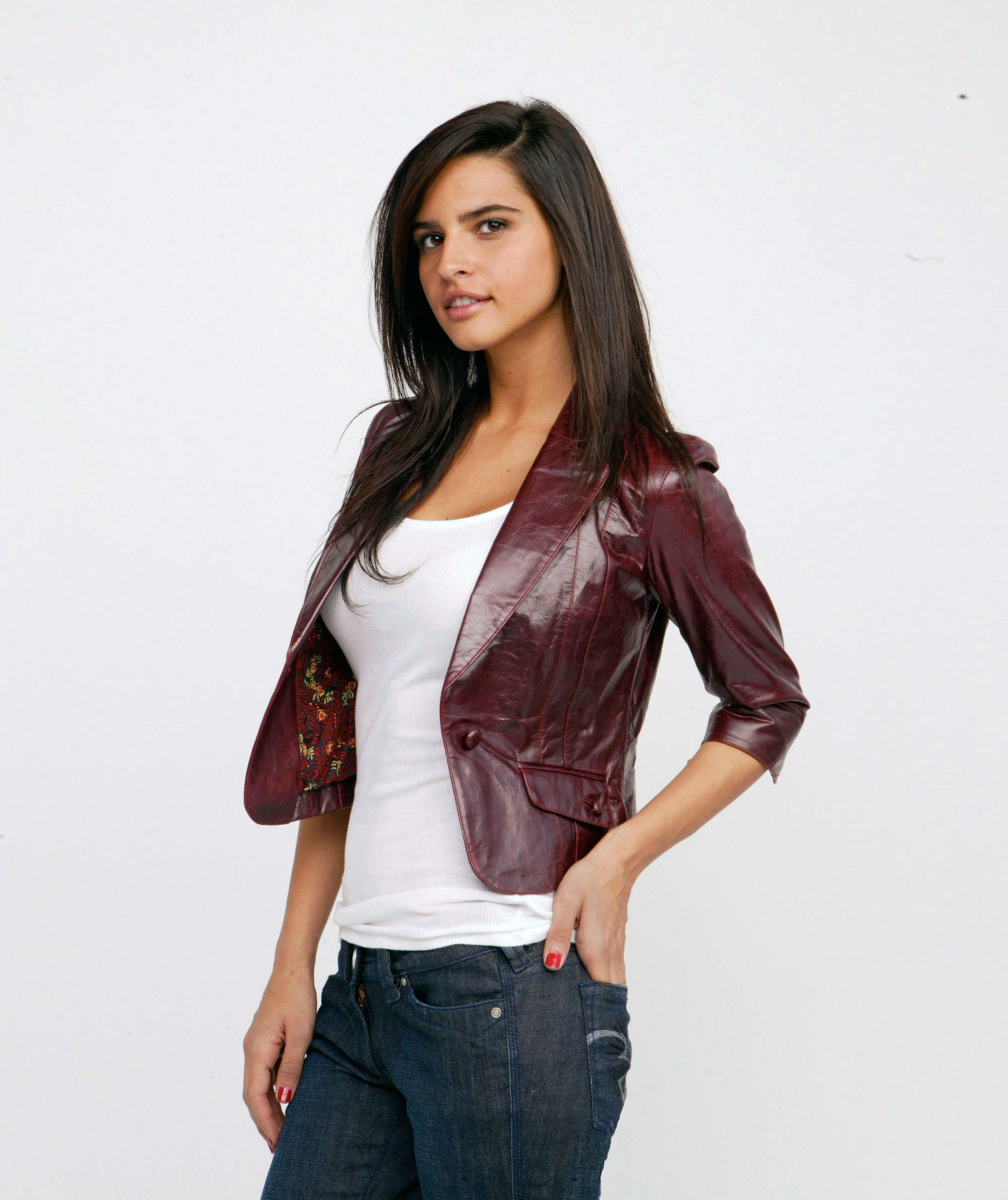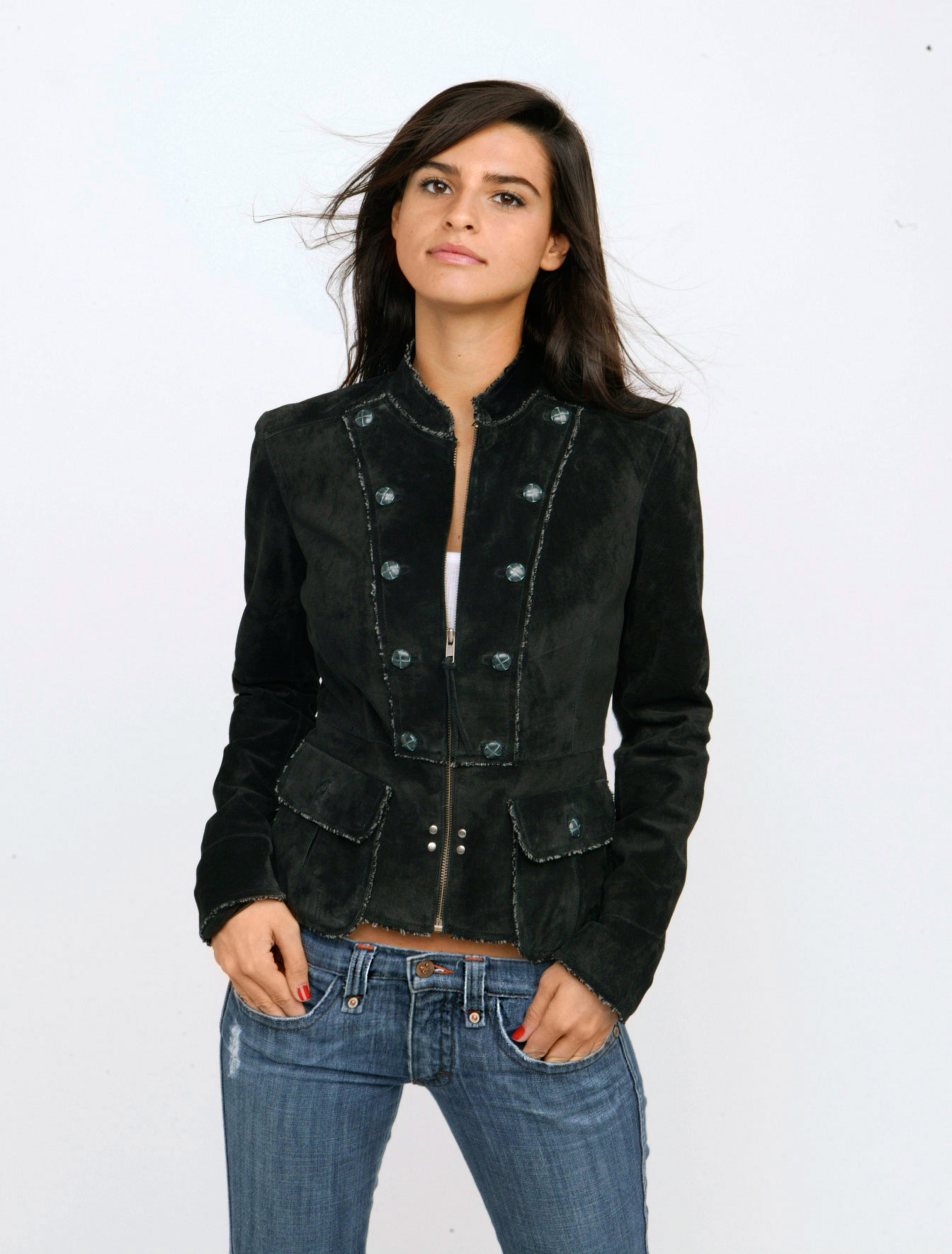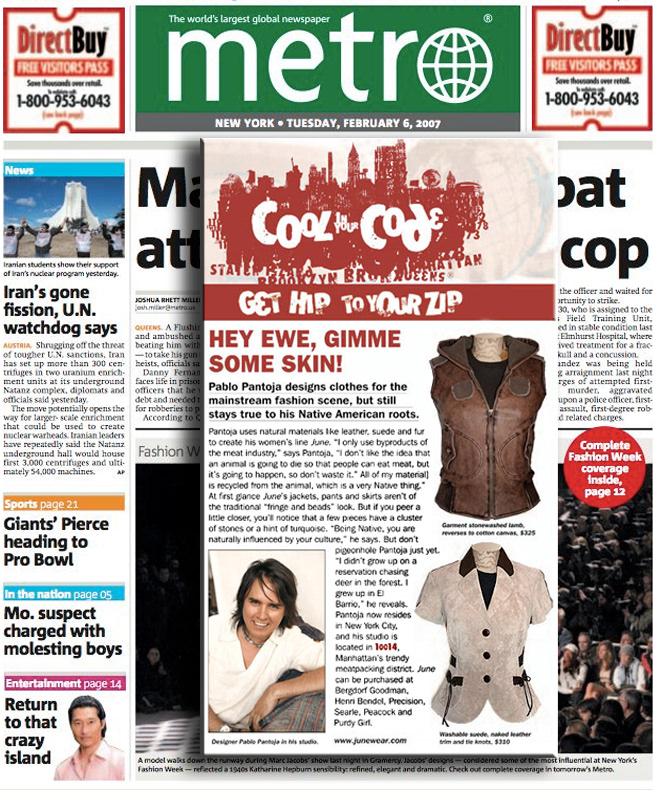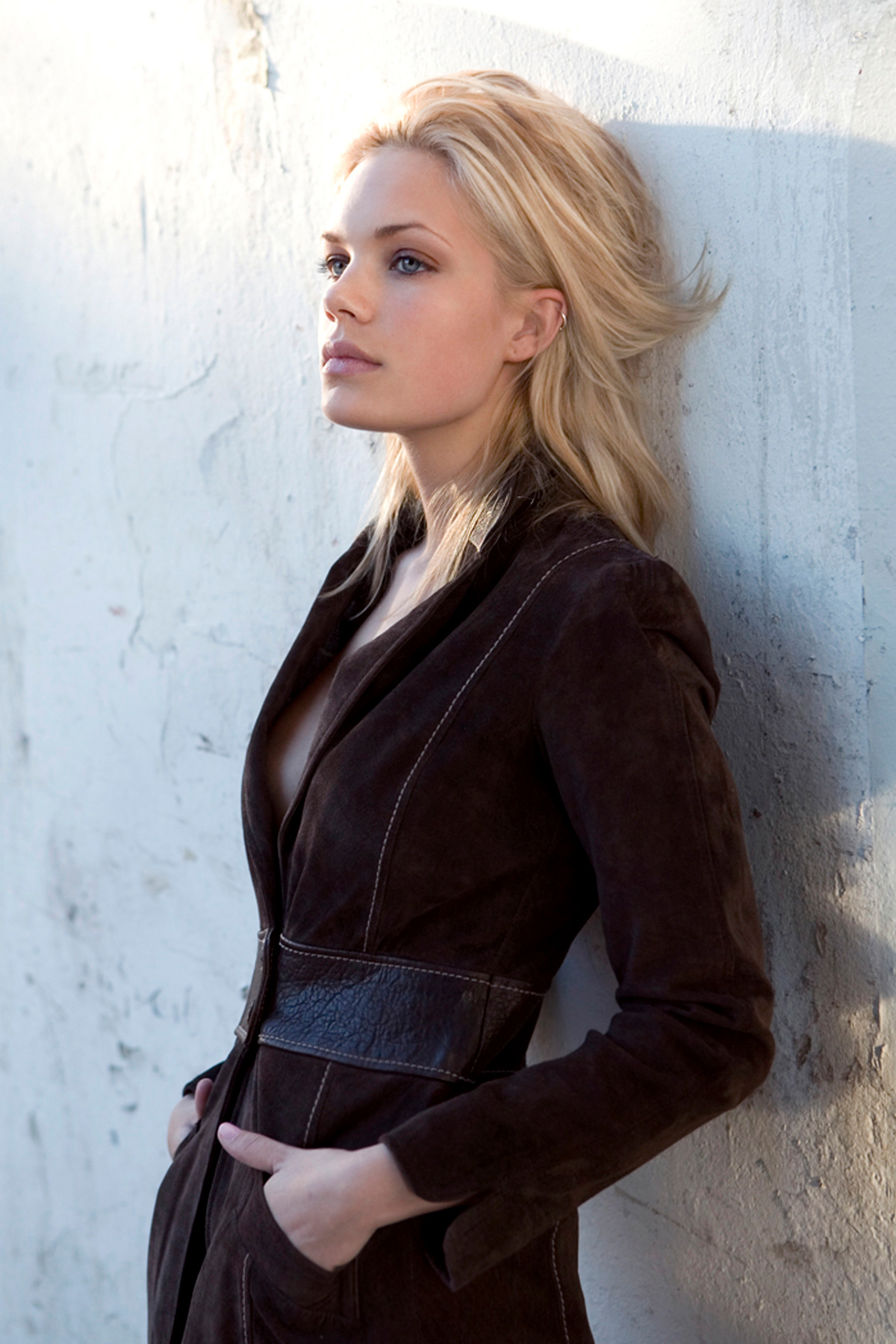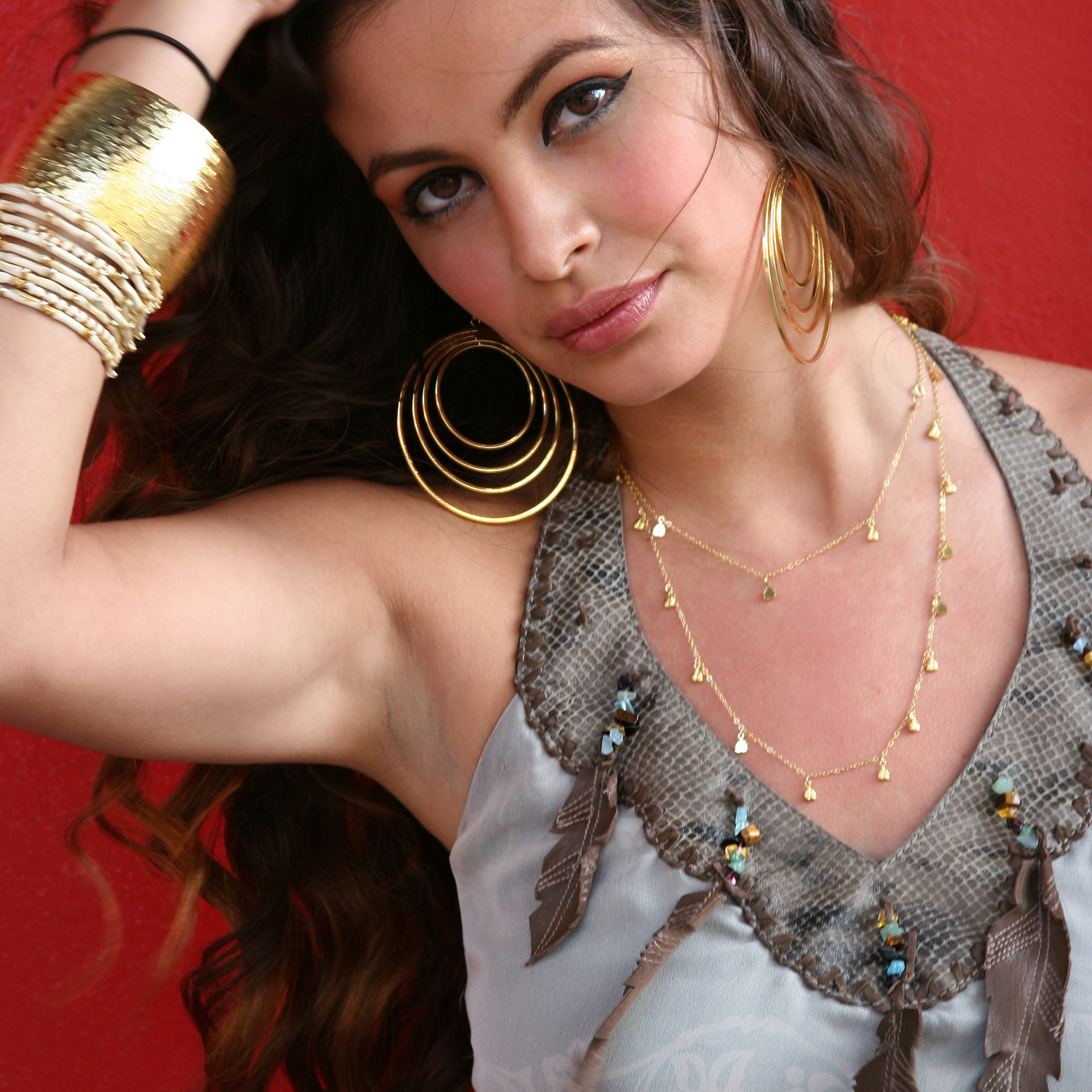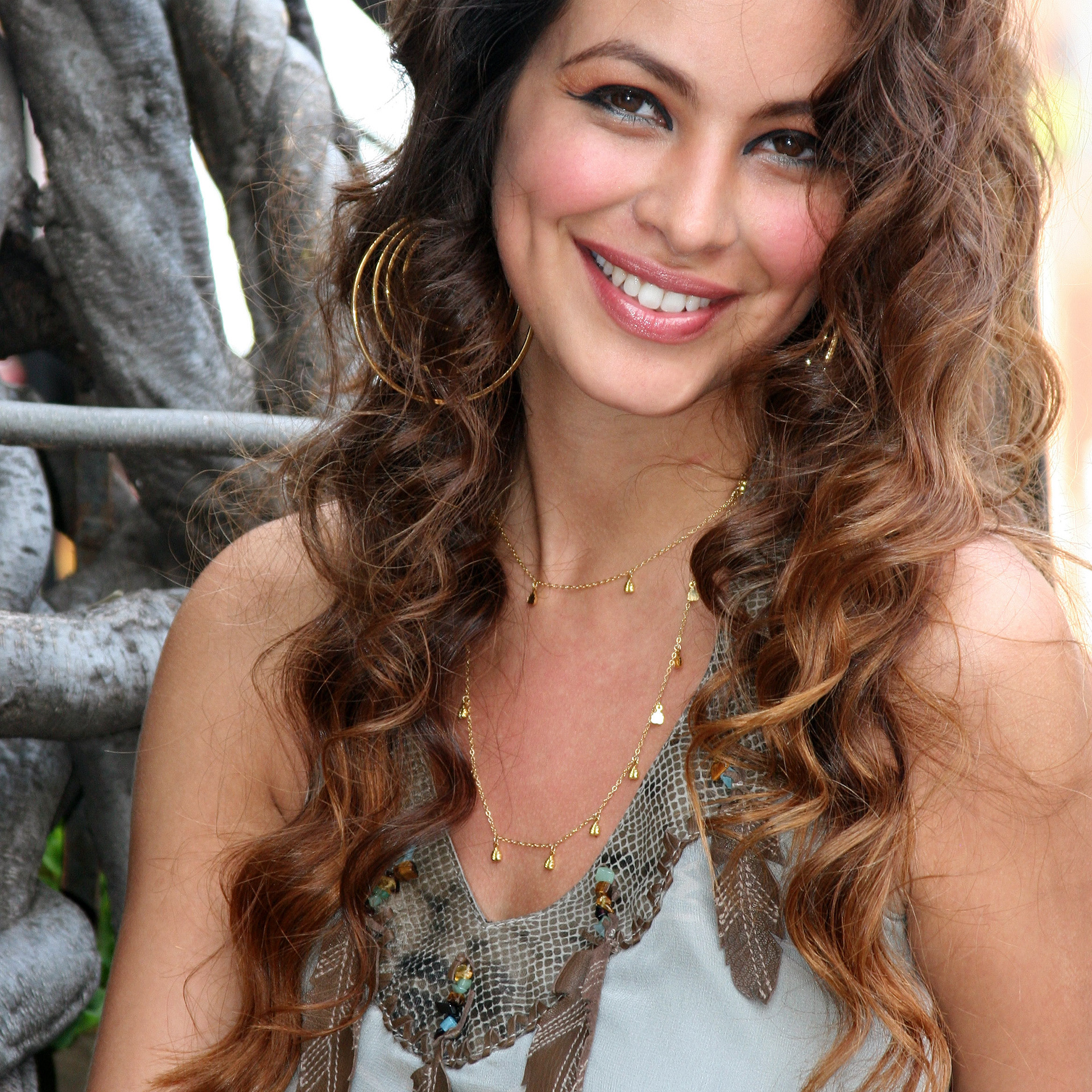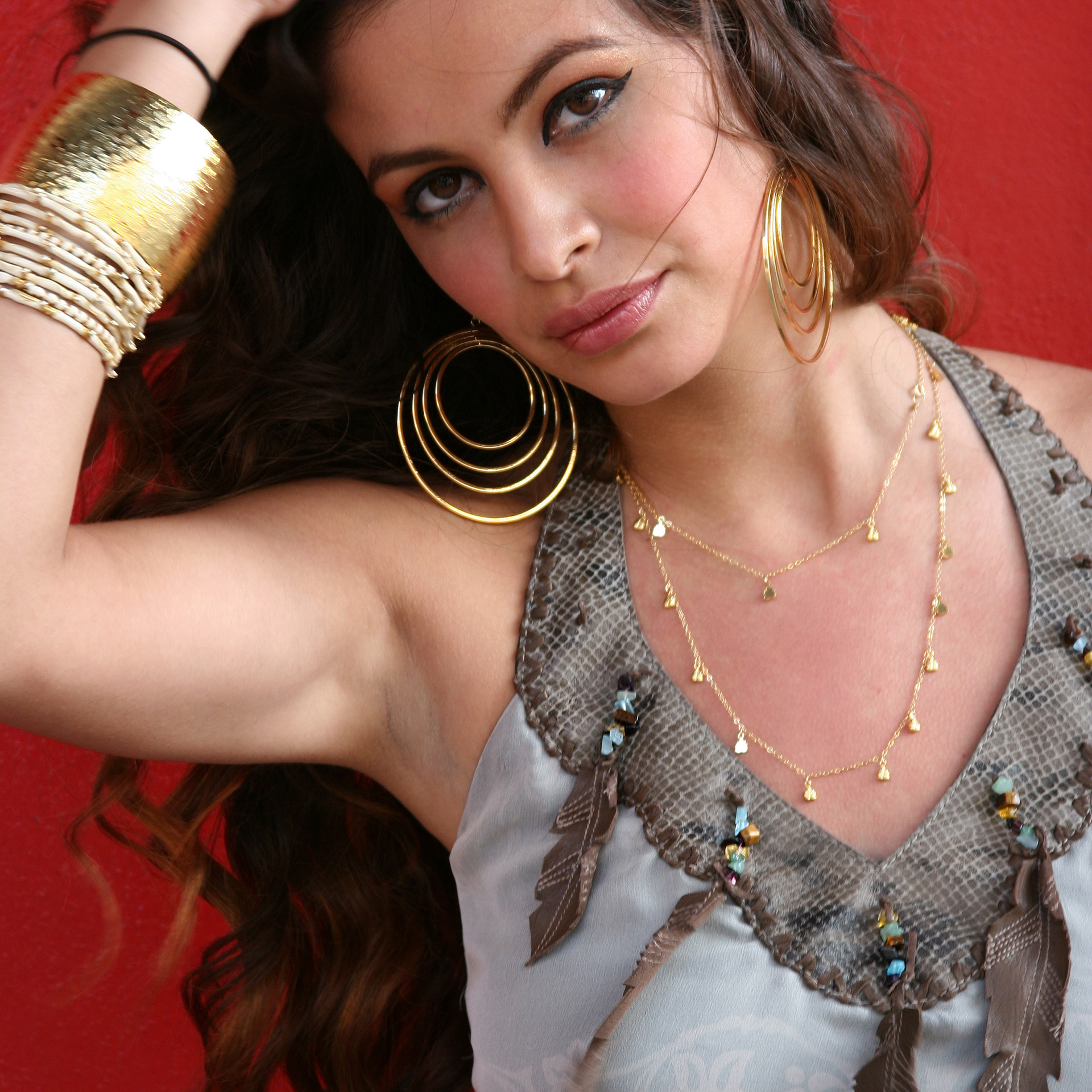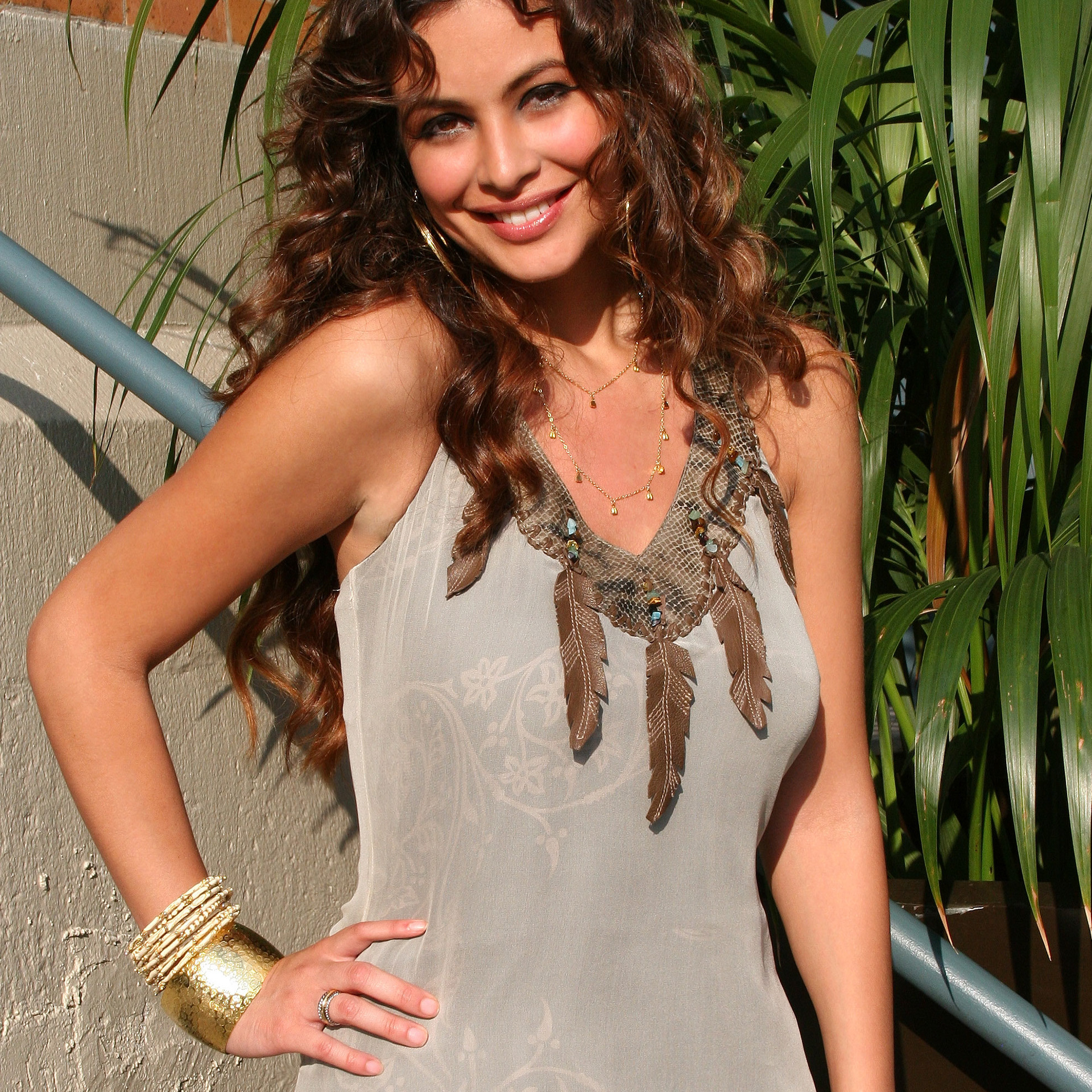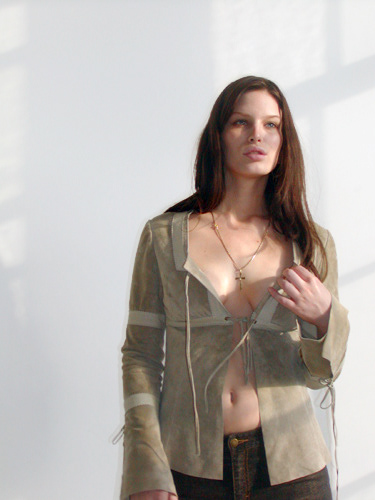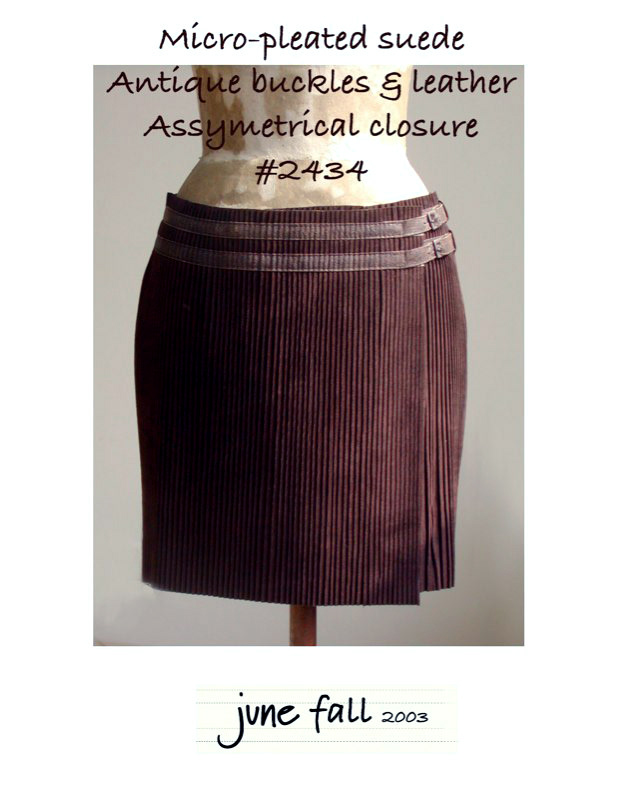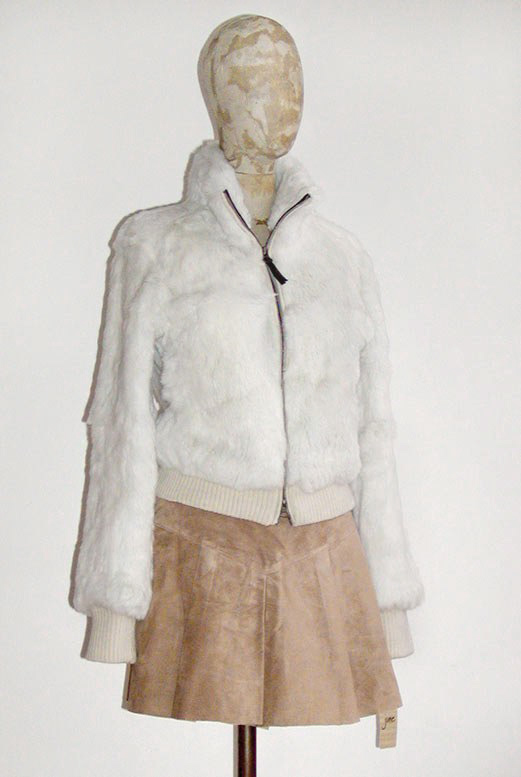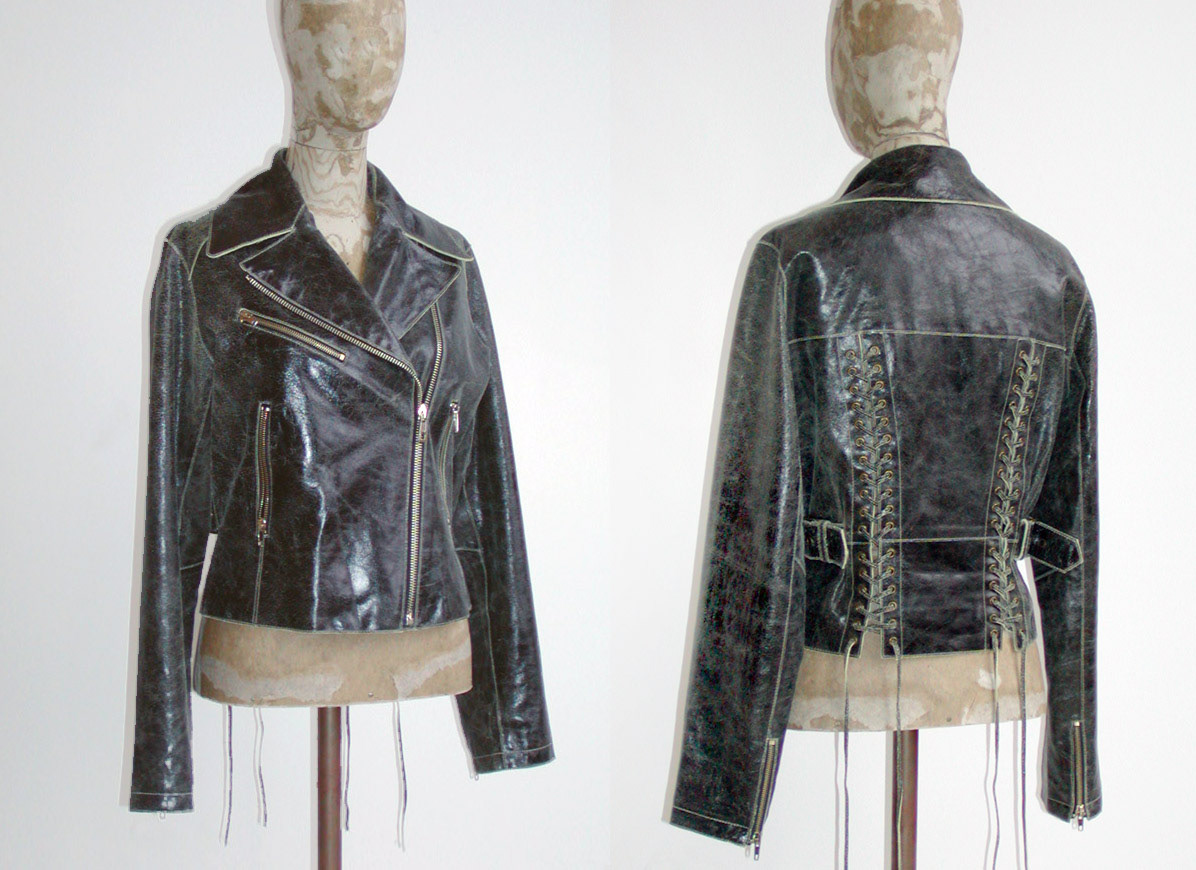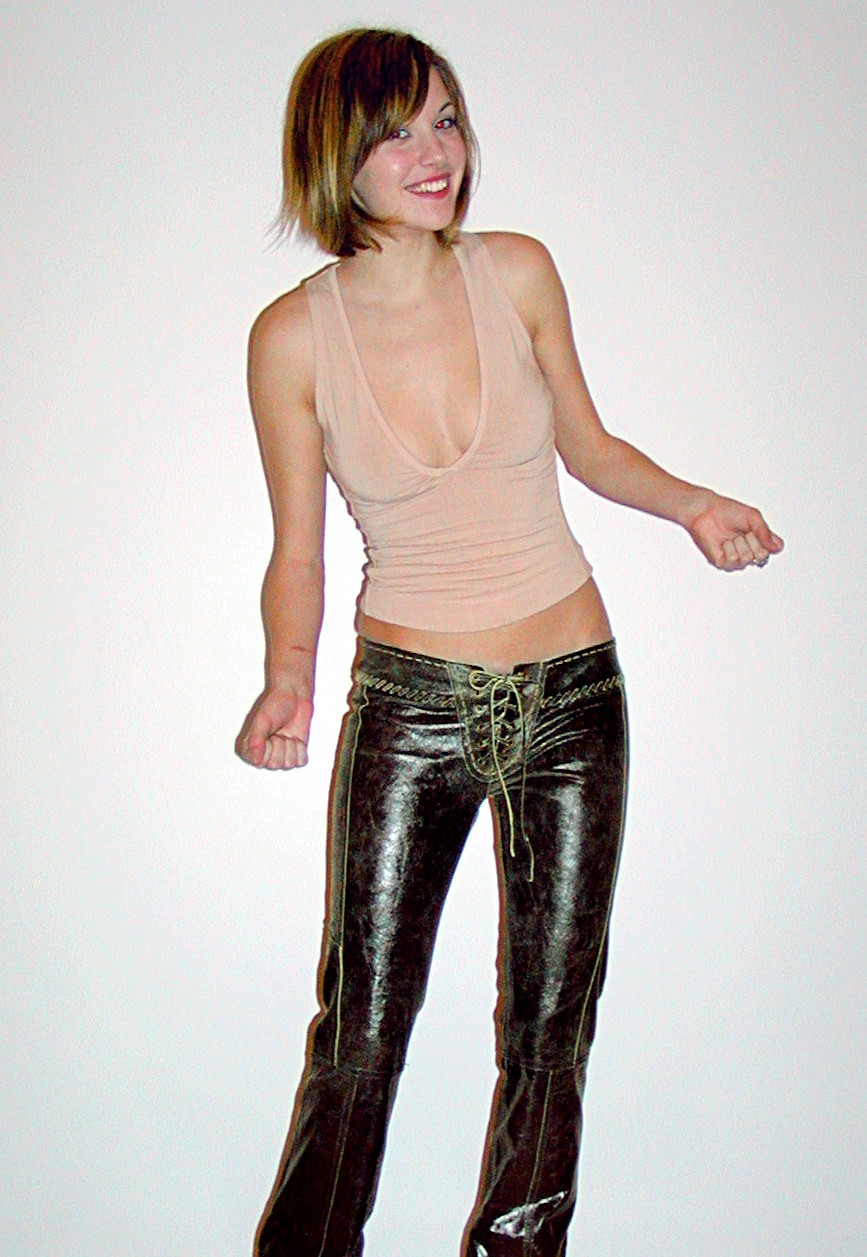 June's 1st model was a beautiful friend of my friend I met at dinner one night.  She wasn't a Royal Pain, and we didn't work the Night Shift but ...